Sign up for Verizon Unlimited, Fios TV, internet and phone to receive up to $500 back
1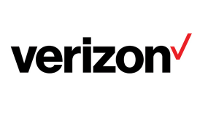 As we said the other day, it is war out there in the wireless industry. No sooner does one carrier offer a new plan, then a rival tries to match or even better it. Take a look at this example. On February 27th,
AT&T introduced Unlimited Plus
. This allows AT&T subscribers with an unlimited talk, text and data plan to receive a $25 credit toward a subscription to AT&T's video services like DirecTV, DirecTV Now and U-Verse TV. With this plan, $115 a month gives AT&T subscribers unlimited talk, text, data, 10GB of high-speed tethering (after 10GB, speed is reduced to 128 kbps) and DirecTV. Choose DirecTV Now instead, and the price is just $100 a month and up.
Just a day later, Verizon joined AT&T by combining its unlimited wireless service with its fiber optics services. Fios subscribers who activate new service on Verizon Unlimited will receive $250 in the form of 25 monthly bill credits of $10 each. Or, Verizon Wireless customers who subscribe to Fios TV, phone and internet with a two-year contract will receive a $250 Verizon gift card.. If a Verizon Wireless subscriber decides to signup for both Verizon Unlimited and the Fios services with a two-year pact, they will receive both the $250 monthly bill credit and the $250 gift card for $500 back in total.
The Verizon deals already started yesterday, and prove that there seems to be a willingness on the part of each carrier to copy the latest promotion offered by its rivals.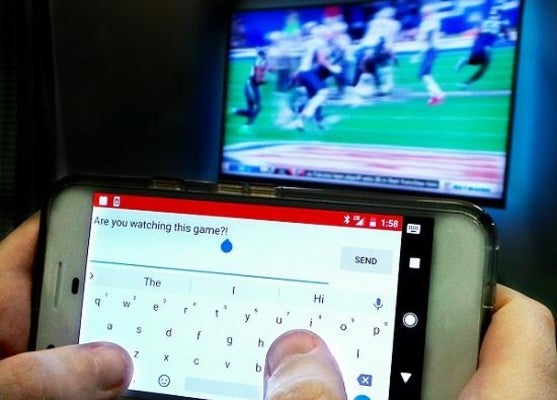 Sign up to Verizon Unlimited, Verizon fiber optic TV, phone and internet, and receive back a total of $500
source:
Verizon