Shortage of Exynos chip means 70% of first Samsung Galaxy S4s will have Qualcomm Snapdragon 600
43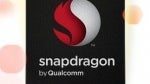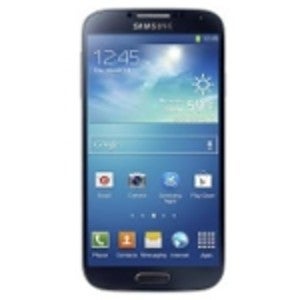 About 70% of the first 10 million units of the Samsung Galaxy S4 will have the Qualcomm chips running the show
Samsung's LSI division, responsible for manufacturing the
Samsung Exynos 5 Octa
chips, could not fix the production problems that they have been battling. This means that a whopping 70% of the first 10 million
Samsung Galaxy S4
units that roll off the assembly line will be powered by the Qualcomm Snapdragon 600 instead of Sammy's home grown silicon.
The original plan was for the Qualcomm chip to be mainly used in the
U.S. models
of the phone. A couple of weeks ago, Samsung announced that its production schedule had the Exynos 5 processors being built in mass production not until the second quarter of this year. That meant that Samsung was faced with a choice. It could shut down production of the phone until enough Exynos 5 Octa chips were available, or it could continue to build the Samsung Galaxy S4 using the Qualcomm Snapdragon 600. Samsung chose the latter.
Last year, Samsung lost some sales to production problems with the
Samsung Galaxy S III
and this year, with the Korean based manufacturer looking to sell
40 million units
of the Samsung Galaxy S4 in the first three months after launch, it could not afford to gamble that there would be enough Exynos 5 Octa chips ready. So instead, a much larger than expected number of phones will be powered by the Snapdragon 600. And you know what? Most of those who buy the phone are not going to be able to notice any difference.
source:
UnwiredView
Recommended Stories