Shell of a smartphone – the BlackBerry Kopi's panels emerge from oblivion
37
When BlackBerry's John Chen stepped inas CEO last year, he had to decide the fate of two series of BB10smartphones, the K and C series. Among them was the BlackBerry Kopi,a lowly QWERTY model that appeared to be in prototype status. Ithad a cheap plastic build and its physical keyboard seemed a littlerough around the edges, but it had BlackBerry written all over it.
Ultimately, Mr. Chen decided to abandonthese series in favor of the recently-introduced Z3. Or did he? Whiletime will tell if he made the right decision, it appears that theKopi phone, or at least its outer shell, is still a thing of interestfor someone in Asia. As you can see from these photos, sourced fromthe Weibo social network, the Kopi looks like a miniature Z10 with aQWERTY keyboard.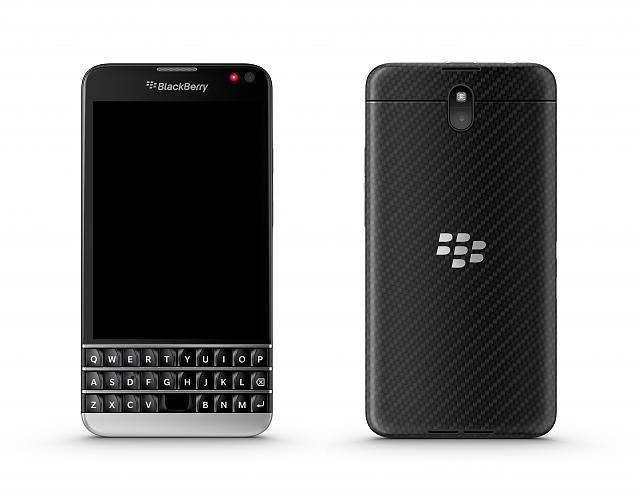 BB Q30 (Windermere) concept
It also echoes the BlackBerry Windermere concept toan extent, although it certainly doesn't look as slick. The phonelacks the signature BlackBerry "toolbelt", but it has frontand rear cameras, the latter with a LED flash. It also appears to bea single-SIM device.
Unfortunately, there is littleinformation we can milk out of these photos. The Kopi couldeventually come to the market, or it could simply drift away inBlackBerry's product throwaway room – who knows?
source: Weibovia MobileSyrup