Sharp was first with 120Hz phone displays, now Aquos Zero 2 comes with 240Hz... sort of
12
Welcome back, Sharp! Japan's most innovative cell phone company did "all-screen" phones, notches and multiple cameras way before it became cool, but its wares were only sold in Japan, of course, so it never got the global recognition it deserves.
As we mentioned, thanks to its unique IGZO display technology, Sharp has been doing cool things with "all-screen" designs and 120 Hz screen refresh rates years before anyone else. The inconspicuously named SH-01 was part of the winter crop in 2015 and it was perhaps the first phone to sport a display with such a high refresh rate.
Sharp continues to churn out phones with 120Hz displays to this day, and has the highest number of such puppies in its portfolio, including the crazy
notch and crotch R3.
Animations, touch response, scrolling - it was all made better circa 2016!
Well, now Sharp is trying to out-innovate itself by introducing 240x refresh but not the real deal, rather inserting a black frame after each one appearing on the "regular" 120Hz panel of the new
Aquos Zero 2
.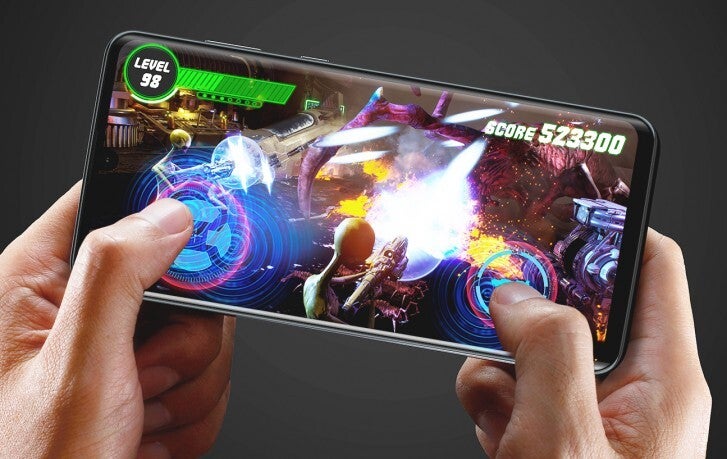 It aims to reduce the notorious Pulse Width Modulation refresh headaches that some people experience with OLED screens, "reduce afterimages" and at the same time be gentle on battery life compared to a true 240Hz refresh that would kill the 3100mAh battery in no time.
We'll never see this phone outside of Japan (unless you import) but it would be interesting to see how the display behaves with this extra black frame insertion, and the big boys may take notice, too.