You know what's better than a "notch"? Sharp says "Two notches!"
10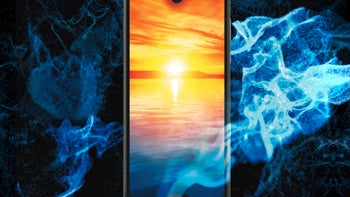 So, you may or may not be aware — Sharp makes smartphones. It's just that most of their models are only sold in Japan and probably a few more Eastern markets. There was a time when we would look at the Sharp Aquos phones with envy — they were among the first phones to sport that almost-bezel-less design with nothing but a chin to hold the selfie camera, microphone, data port, et cetera. Nowadays... we can't say we feel the same way.
For one, there's a plethora of bezel-free designs to pick from, available globally and offered from many different manufacturers. Secondly, the Sharp Aquos phones seem to be comfortably strolling in a category we'd call "too weird".
For example — you know how "the notch" is a controversial topic and many smartphone fans hate it with a passion? Well, Sharp is completely fine with it. So fine, in fact, that it even makes a phone with two notches. We already spoke about
the Aquos R2
a few months ago. Apparently, it was a hit because Sharp's newest smartphone is
the Sharp Aquos R3
... which also has two notches — one on top for the selfie camera and one on the bottom for a home button / fingerprint reader.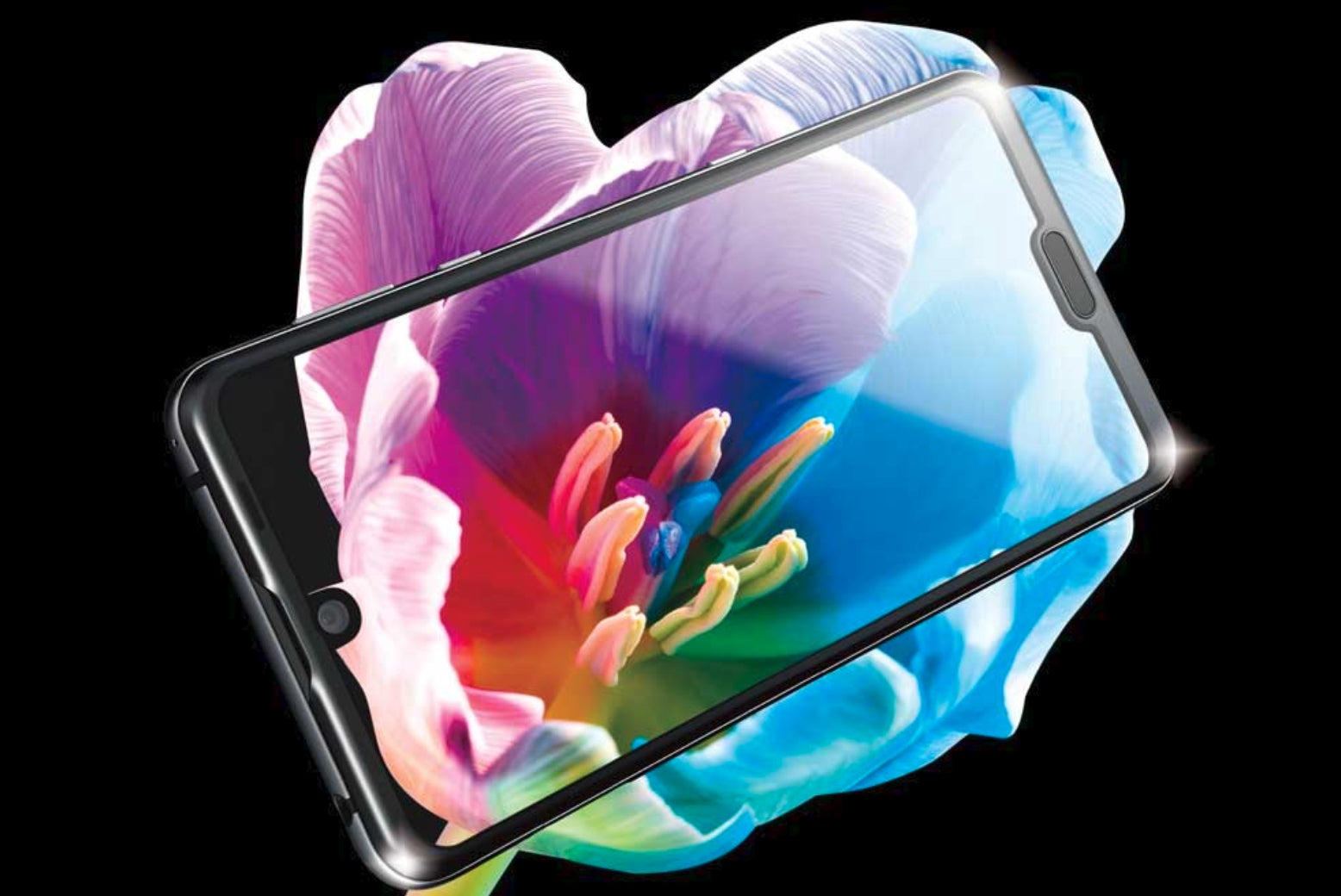 Hey, the users can't complain that there's an asymmetrical cutout on one side of their screen if we put it on both sides now, can they?
In all seriousness, it's entirely possible that users in Japan just insist to have a physical home button and a fingerprint sensor on the front of the device — a cultural thing, if you will, just like how flip phones are still a hit in China. In fact, there a lot of people here in the West who lamented the removal of front-mounted fingerprint scanners (before the under-the-glass technology came around). That would explain why Sharp insists on releasing phones with two cutouts in the screen... and it would also make sense for these models to not be seen on the store shelves in other markets. It's an interesting find none the less. Do you think you'd ever buy one if you had the chance?