Sensordrone project aims to add all sensors missing in your smartphone, like a breathalyzer
9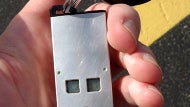 Our smartphones can do amazing things these days with their multiple axis gyros, dual mics, compass, proximity sensors and accelerometers, but what about all the other things we want to measure.
Sensordrone is yet another cool Kickstarter project, which promises a device that can hang on your keyring, and is loaded with most sensors under the sun. It will be made useful by smartphone apps, of course, as the video below demonstrates. It is very similar to the Node project there, and even has the same price tag on Kickstarter.
The Sensordrone gizmo will be packing things like gas, temperature, humidity, proximity, color intensity, pressure sensors and so on, plus it can be expanded depending on the configuration you desire.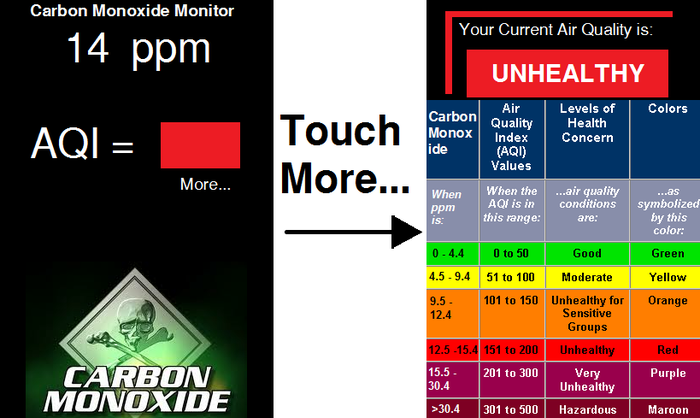 The sensors inside aim to be accompanied by apps that receive and analyze the measurements, and a few of those are demonstrated, like an air quality apps, for example.
The Sensordrone gizmo is slated for a $199 price when it launches, and if you pledge for it at Kickstarter, you will get it at the introductory $175 tag. Oh, the power of crowdsourced inventions!