Forget to buy a Valentine's Day gift? Duo can get you off the hook
2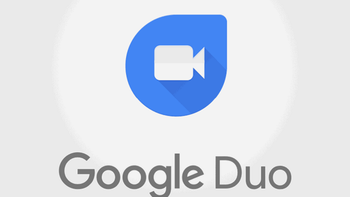 We don't mean to panic you, but have you checked the calendar? Today is February 14th, or Valentine's Day. Sure, you could run out at the last second to find a gift, a box of chocolates or a dozen roses. But until you do, the best way to show your significant other that you remembered the day is through a Google Duo message. Duo is Google's video chat and messaging app, and is available for both
Android
and
iOS
users.
Spotted by Android Police
, when you open the app, a little balloon on the screen will say "Try a fun video effect." Swiping down will start a recording with pink heart bubbles in the background. Tapping on the bar at the top of the screen that reads "Valentine's Day effect" will put an end to the heart bubbles once it gets to be too mushy for your taste.
Once you are finished with your message, it can be delivered to your significant other. Keep in mind that this the effect is available for voice messages only and won't work on live video chats. So if you're in the dog house this morning, here is a chance to turn things around quickly. But don't wait too long or else you'll be sleeping on the couch tonight.