Helpful feature coming to Android Q might save some battery life
4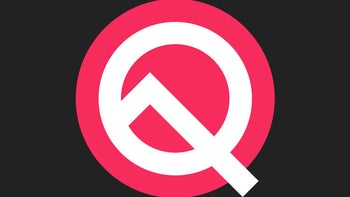 A feature found in the Android Q Beta 4 update called Screen attention is the name for a native feature that other Android smartphone manufacturers already offer.
Spotted by XDA
, Screen attention uses your Android phone's front facing camera to determine whether you are looking at the display; if you are, the display stays on. Otherwise, the screen will time out based on your settings. This could have a slightly positive effect on the battery life of your handset.
In Android Q Beta 3, Google had put up a placeholder called "Adaptive Sleep," but the new title found in the latest beta release is also accompanied by animation that the user will see with the next Android build. On Android Q, Screen attention will be found by going to
Settings
>
Display
>
Screen attention
. Motorola and Samsung already offer similar features called Attentive Display and Smart Stay respectively. While the Screen attention name appears to be the moniker used in Android Q beta 4, inside Google it is still referred to as Adaptive Sleep."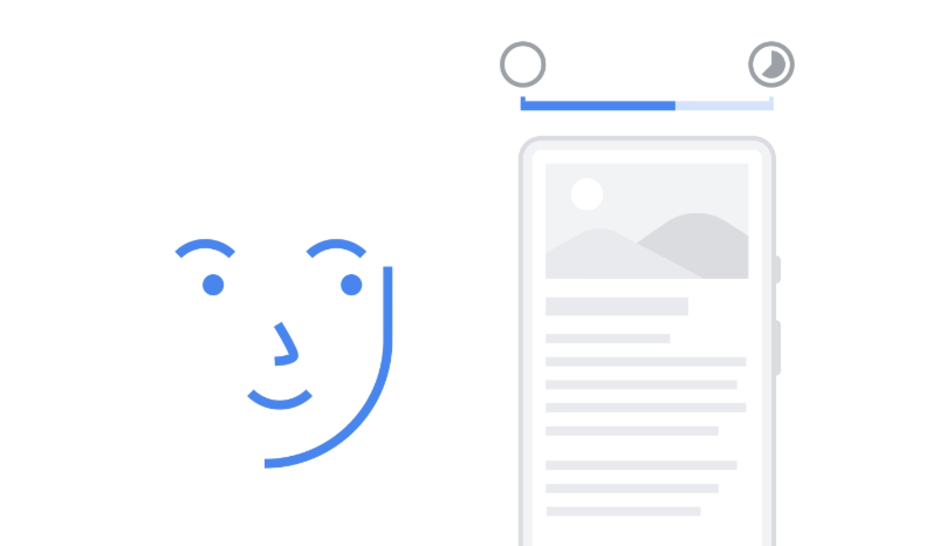 Screenshot of animation used in Android Q Beta 4 for Sleep attention feature
It appears that the requirements to enable Screen attention make it available to most Android phones, and there seems to be no reason why this isn't already offered on Google's Pixel handsets. We could see Google create a fanfare about the feature and offer it first on the upcoming Pixel 4 series before adding it to the previous Pixel models via a software update.

If you're tired of tapping the power button on your phone because the screen keeps timing out, but don't want to let it stay on for 30 minutes without sleep, Screen attention is the solution that you've been searching for.