Samsung planning to sell 320 million smartphones in 2018, foldable phone in development
16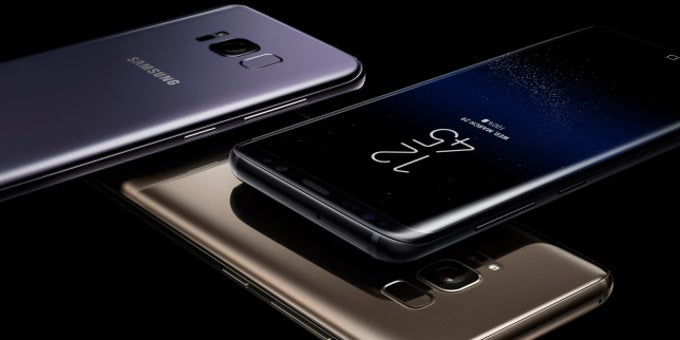 Samsung plans to sell as many smartphones in 2018 as it did in 2017: some 320 million phones. The information comes from Korean publication The Investor which cites leaked Samsung projections to suppliers.
With 320 million smartphones sold in 2018, Samsung will keep sales flat and the reason for this lack of growth is a saturated phone market, according to leaked information from the company.
Here are Samsung's sales projections for 2018 by different types of devices:
320 million smartphones
40 million feature phones
20 million tablets
5 million wearable devices
If Samsung indeed succeeds with its projected sales of 320 million smartphones, it will easily retain the number one spot in unit sales in the global smartphone market. Its two biggest competitors, Apple and Huawei, are estimated to sell 200 million and 150 million devices accordingly.
Samsung continues work on a foldable phone
The really interesting part of the report, however, comes at the very end of it. Samsung is not projected to increase the number of smartphones it sells, but it plans on focusing more tightly on higher-end models and on a futuristic phone with a foldable screen.
We have previously heard that Samsung's mysterious foldable phone project was delayed until 2019, but it is not impossible for Samsung to tease it at the end of 2018 as well. Big things lie ahead.