Samsung confirms existence of 2017 Galaxy J3, J5, and J7 models in the most unexpected of places
2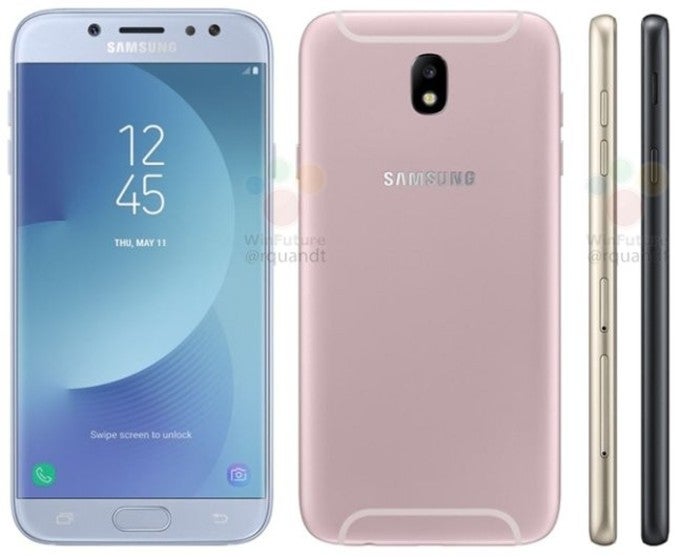 Latest Galaxy J7 (2017) render, courtesy of Roland Quand
The Samsung Galaxy J series are some of the most popular budget-friendly phones available on the market, so it's hardly shocking that the company is refreshing its entire J line in 2017.
So far, this year's
Galaxy J3
,
J5
, and
J7
models received
FCC
certifications
, while numerous leaks also allegedly revealed details about their
specs
and
design
. All of these things indicate that the trio's announcement is imminent, and now, Samsung has even officially confirmed their existence, albeit in a surprising place.
Samsung's Korean information page for its own "Kids Mode" app was recently updated to list all compatible devices. There, the Galaxy J3 (2017), J5 (2017), and J7 (2017) are listed alongside already released handsets, despite not being officially announced. What's interesting is that even the Galaxy Note 7 is there for some reason, despite being recalled for catching fire.