Samsung Internet Browser 8.2 adds download speed improvements, deeper Bixby integration
9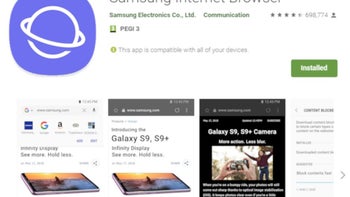 Samsung is rolling out a new version of its Android browser to all compatible devices. If you already have the app installed on your phone, the update should now be available for download in the
Google Play Store
.
Samsung Internet Browser 8.2 has been in beta testing since September, but now it's been pushed out to everyone using an Android phone. The new version introduces some new features and major improvements to already available functions.
For example, the latest update adds significant download speed improvements for large files. Whenever the browser will download a file larger than 13MB, it will now get it in chunks using multiple connections. Samsung claims users should get between 15-40% speed improvement when downloading a file with the new version of the browser.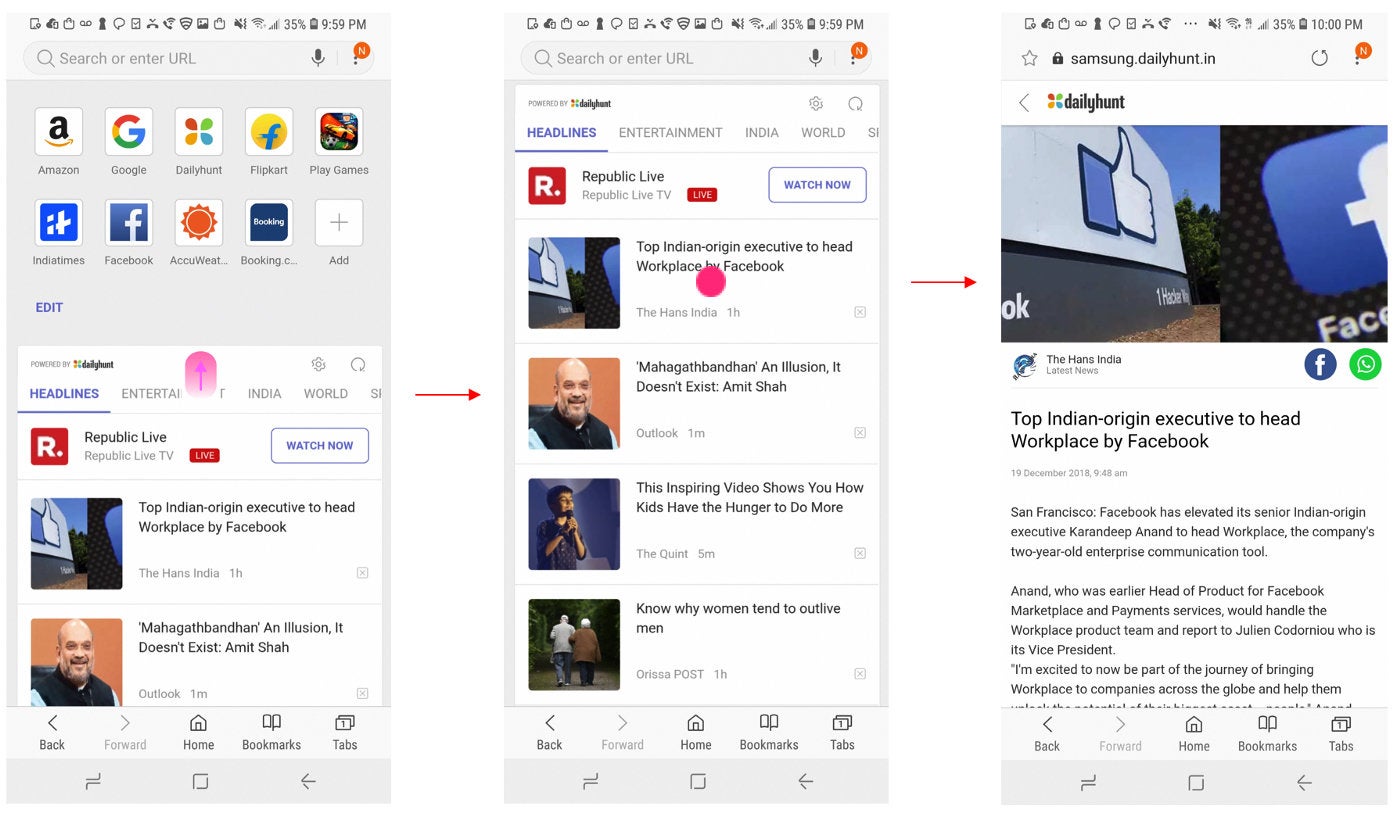 News in Quick Access
Also, there's a new feature called News in Quick Access, which is only available in the United States and India. If you're using Bixby, you'll be pleased to know that you can now open
Samsung Internet Browser
with your voice and tell it to search for whatever you wish.
Finally, the update brings a brand new Do-Not-Track option that will tell your browser that you don't want websites you visit to track your location.
Recommended Stories