Samsung Galaxy S 4G Hands-on
2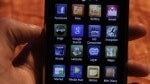 The Samsung Galaxy S was one of themost successful handsets last year – it took us with its brilliant4-inch Super AMOLED screen and smooth performance. The appearance ofsuccessors was imminent. And while the Samsung Galaxy S II took mostof the limelight, it is the Samsung Galaxy S 4G which we got a hold off as it might launch evenearlier than the S II.
Its design is reminiscent of the Samsung Vibrant... or should we say the same? The S 4G has the standardfour capacitive buttons, just as the Samsung Vibrant. The greyishback cover on the S 4G differs only in color, it feels plastichowever just as its predecessor.
We can't help but wonder – is now thebest time for a new device which basically mimics the originalGalaxy S? The Samsung Galaxy S II was recently announced with amajor overhaul including a dual-core processor. It will be the firstone to offer 21+ Mbps in HSPA+ speeds, which might attract users. Andhopefully Samsung will be smart with its pricingof the S 4G, which wouldundoubtedly help sales.
The Galaxy S 4G comes with afront-facing snapper for easier video chats and the camera is bundledwith Qik Video Chat. The handset will come with the full version ofthe thrilling movie Inception.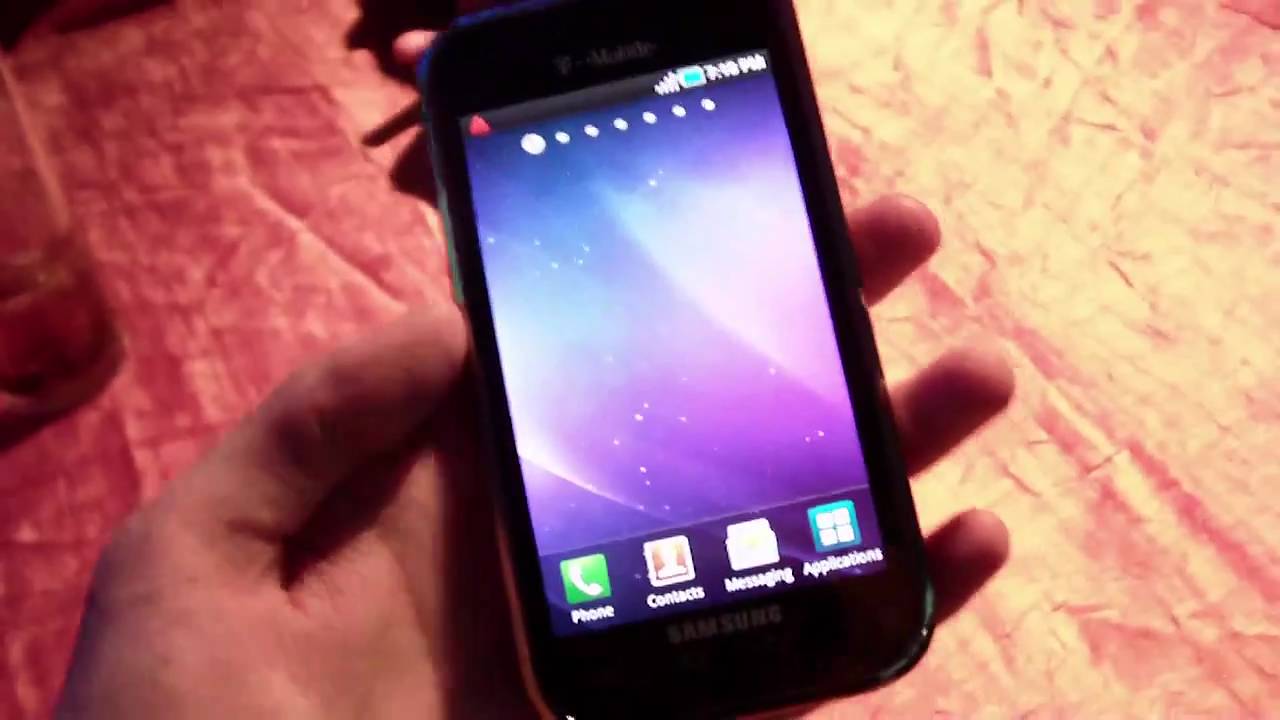 Recommended Stories