Samsung confirms the existence of a Galaxy A5 (2018)
7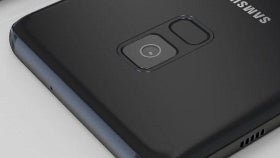 Since introducing the Galaxy Alpha back in 2014, Samsung'sbeen launching multiple Galaxy A smartphone models yearly, and it looks likethis won't change in 2018.
Not long ago, we saw renders allegedly depicting the GalaxyA5 (2018) and Galaxy A7 (2018).
Now, Samsung is silently confirming the existence of anew A5 via a support page that's accessible on its official South Koreanwebsite. More exactly, the support page mentions an unannounced Samsung SM-A530.But we know that this is the Galaxy A5 (2018) because the phone's previous generationshave similar model numbers: SM-A520 (A5 2017), SM-A510 (A5 2016), and SM-A500 (originalA5).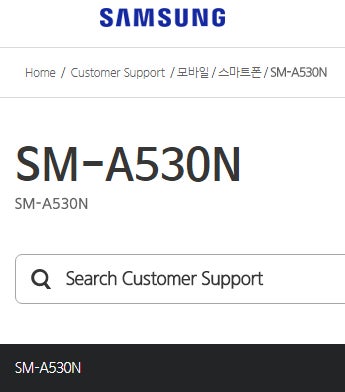 Unfortunately, the SM-A530 support page doesn't really revealanything about the handset. Anyhow, according to previous rumors, the upcomingGalaxy A5 is expected to sport a 5.5-inch display with 1080 x 2160 pixels andpretty thin bezels. While we're not talking about a curved screen here (asthese are reserved by Samsung for its high-end phones), the new A5 will stillhave a modern look, plus a fingerprint scanner on the back - since there's notenough room for that on the front.
The Galaxy A5 (2018) should be powered by a mid-rangeSamsung Exynos 7885, further featuring 4 GB of RAM, and a water-resistant body. The new smartphone will probablyrun Android 8 Oreo out of the box, though we can't be sure of this just yet.
The Galaxy A 2017 series was announced in January, so we'renot going to be surprised if the Galaxy A5 (2018) will be officially unveiledin the first month of next year, likely alongside the Galaxy A7 (2018), andmaybe a new Galaxy A3, too.

source: Samsung South Korea via Roland Quandt (Twitter)
Recommended Stories