Samsung Free will take over from Samsung Daily as the news feed on Galaxy phones
0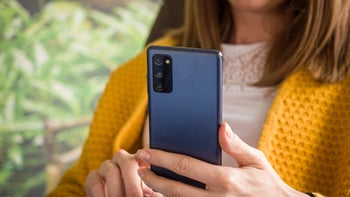 Samsung
is now planning to introduce Samsung Free and it will replace Samsung Daily feed, which showed you news from various services and websites. Samsung Free is going to be taking on this role, and Samsung seems set on delivering better quality and improving the user experience.
SamMobile reports
that Samsung Daily is going to be discontinued. The South-Korea-based tech giant has issued a note to its users, advising them of the change. Samsung Free will now be the new daily feed for Samsung users, and it will be placed on the leftmost home screen. It will feature a streamlined design, adding more information on the feed about games and news in a new format.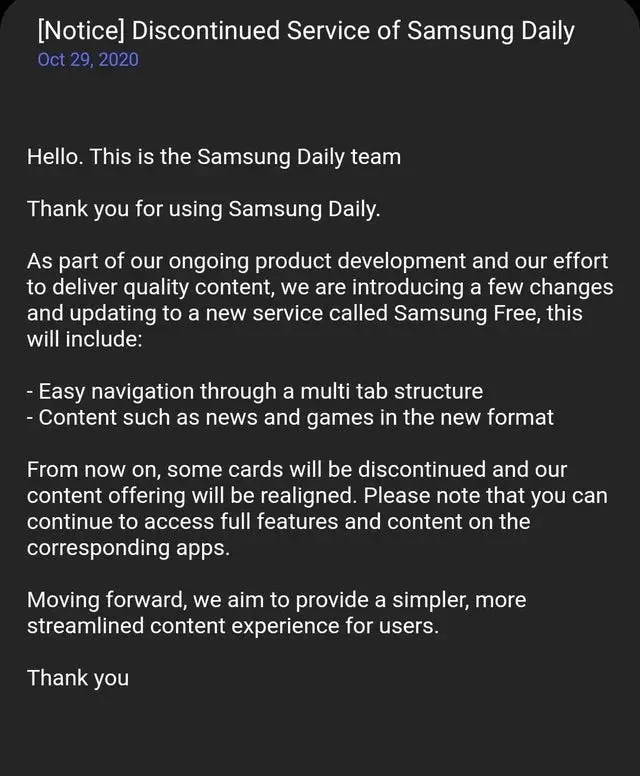 Samsung additionally states that the new Samsung Free will provide easier navigation and the feed will be alined in a multi-tab structure. Additionally, some cards on Samsung Daily will be discontinued, although their information will remain available in their respective apps. Samsung did not specify which services will no longer have their cards in the feed.