Sailfish X for Sony Xperia X goes on sale, download links are now live
5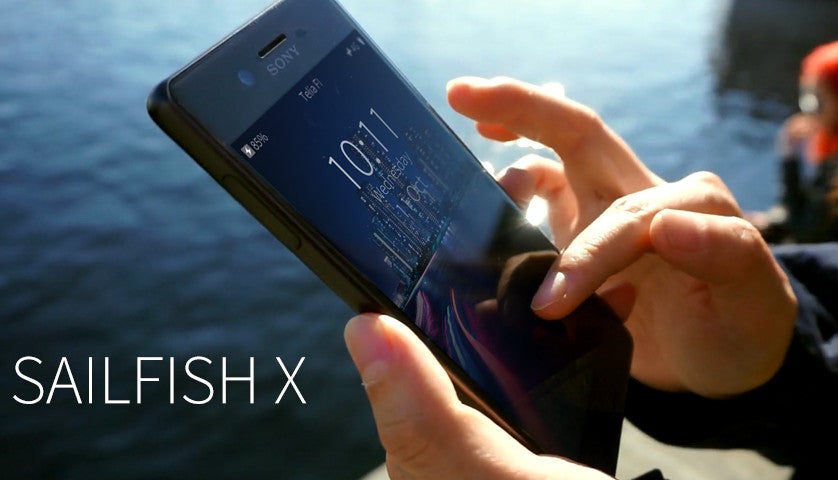 The time has come for Sailfish fans to support their favorite mobile platform by purchasing the new Sailfish X, specifically designed for Sony Xperia X.
Unlike Android, Sailfish X costs money, so unless you're not one of the lucky Jolla Tablet backers who have been given the option to get it for free, you'll have to pay €49.99. Before doing that, you should also know Sailfish X is only available in the EU countries, as well as Norway and Switzerland.
After purchasing Sailfish X for Sony Xperia X, you will be able to download the factory image and flash it on the smartphone. Jolla has already supplied customers with a full guide that offers instructions on how to install Sailfish X on the Xperia X.
However, these instructions are only available for Windows, so if you're using Linux or macOS, you'll have to wait a little longer for Jolla to put them together. In any case, here is what you get for €49.99, according to Jolla:
Sailfish OS software package to flash to your Xperia device;
Android app support, predictive text input, and MS exchange support as downloads from Jolla Store to your device;
Software updates for at least one year, after which a continuation program will follow;
Clear instructions and support for downloading, installation & use;
Jolla Customer Care service for one year.
It's unclear whether or not Jolla will bring Sailfish X to other countries like the United States and Canada, but without decent sales that probably won't happen.