Report: Taiwan based Integrated Circuit design houses hurt by slippng sales of Android handsets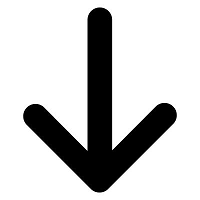 According to industry sources, declining global sales of Android handsets is hurting the financial performance of Taiwan based IC design houses. While sales of Android phones are slipping world-wide, it is China where the problem is at its worst. The sources say that in that country, Android's share of the smartphone market has been falling due to the popularity of the Apple iPhone. And these sources say that Android will continue to lose market share in China next year.
The report notes that the Taiwan based IC design houses are already expecting business from Android handset manufacturers to decline. And to make matters worse, the tough competition among the large number of Chinese based Android producers will lead to a decline in the average selling prices of their products.
Companies that could be negatively impacted are MediaTek, Novatek and Realtek. The report says that all three could face lower revenues in 2016, along with lower gross margins. That combination usually results in lower profits.
source:
Digitimes