Refurbished iPhone 4S starts at $100, courtesy of RadioShack
8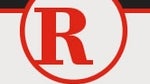 In case you want to own an iPhone badly, but your budget can't quite handle it,
RadioShack is promoting an iPhone deal
that you might want to take into consideration. Both Verizon and AT&T
iPhone 4
and
iPhone 4S
smartphones are available at a discount price with an upgrade or a new 2-year commitment.
Getting an AT&T or Verizon iPhone 4S with 16GB of storage would set you back $100. Those of you who demand a little more storage can get a Verizon iPhone 4S with 32 or 64 gigs on-board for $200 and $300 respectively, while the AT&T 32GB model is priced at $150. In addition, customers who purchase a Verizon iPhone will receive a $50 RadioShack gift card as a bonus. Looking for something even cheaper? Then you might want to pick the iPhone 4 for AT&T or Verizon, which can be had for free on-contract.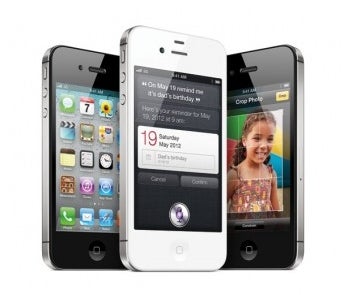 Refurbished 16GB iPhone 4S available for $100 at RadioShack
There is a catch to this tempting iPhone offer, however. The discounted iPhone models offered by RadioShack are refreshed or remanufactured units, so your "new" smartphone won't be exactly new.
Refreshed phones are used devices that have been restored and repackaged internally and do not come with full warranty. iPhones labeled as remanufactured have been provided by a third party and come with a new warranty.
With that out of the way, pay your local RadioShack a visit should you be interested in a refurbished iPhone. Also, giving them a call just to make sure the model you want is available would be a wise thing to do.
source: RadioShack