Problems plaguing Windows Phone Store
56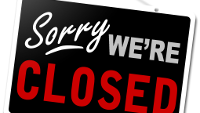 Having trouble accessing the Windows Phone Store starting yesterday? You're not alone. Since Saturday, Windows Phone users have had difficulties finding apps, updating apps and most categories are showing up empty on users' screens. In-app purchases are also not going through. It's almost like living in the 1950's and 1960's when most retailers would take Sunday off.
So far, there has been no word from Microsoft about the problems with the Windows Phone Store. Hopefully things will be returned to normal soon. Have any of our Windows Phone totin' readers experienced the same issues?
Not only is this affecting users of the platform, it also affects developers, who are effectively out of business until the problem is resolved.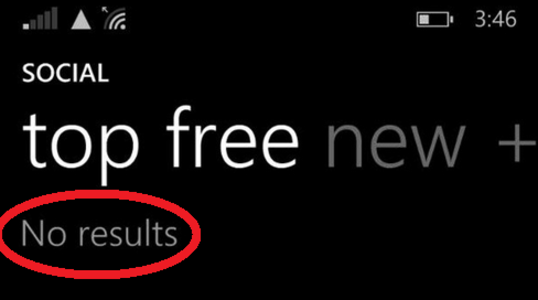 The Windows Phone Store is down at the moment
source:
WMPoweruser