Popular Ridge Racer car racing game is the free iOS App of the Week
2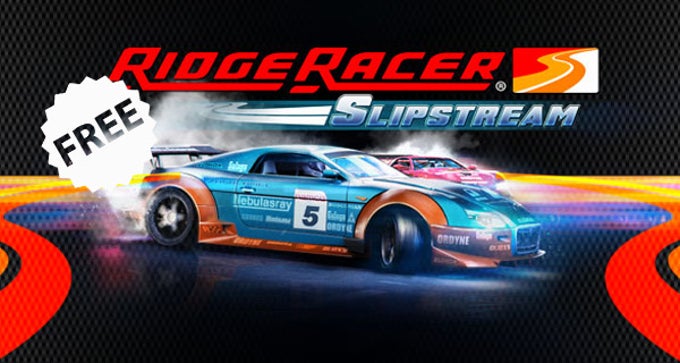 As an iOS user, you've probably got used with the
free app of the week
section in the App Store. Each week, iOS users can download an app for free, which might or might not have been offered in a promotional deal before.
This week, those who like
car racing games
will be pleased to know that Ridge Racer Slipstream is the newest free iOS app of the week. The game usually costs $3, but for a limited time, iOS users will be able to download it for free.
The game features 12 sports cars that you'll be able to choose from, but there are hundreds of customization options that will allow you to create your perfect ride.
Ridge Racer Slipstream comes with career and arcade modes, but multiplayer is probably what many will prefer. You can challenge up to 7 more players in various races while making your way to the top of the leaderboards.
With ten unique venues and 20 courses for head-to-head racing, Ridge Racer Slipstream had everything you need to keep you entertained for a while. Or until
the next free iOS app
of the week goes live.