Playmarks lets you bookmark a specific part of a song, so you can skip to your favorite verse right away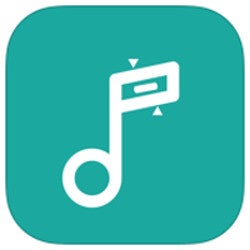 These days, the music collection of your average smartphone user is usually in the thousands of songs, but often it is just a particular verse, rhythm or chorus that is the catchy part of a song that you want to hear right away. Up until now, you'd have to listen to the whole song to find that one special moment.
That's where the new Playmarks app for iPhone and iPad comes in: allowing you to create up to 30 custom bookmarks within a song, so that you can skip right to that special moment.
Playmarks requires Apple Music and supports emoji, making it a great tool for the modern age of expression. It's a free app supported by ads, but you can also opt for the paid subscription model that runs at $5 a year and allows you an unlimited amount of bookmarks, as well as removes the ads.
Another cool feature is that you can share that special moment of a song with friends easily, so they don't need to listen to the whole song to know what you're trying to tell them.