PlayerUnknown's Battlegrounds is coming to mobile... in China
1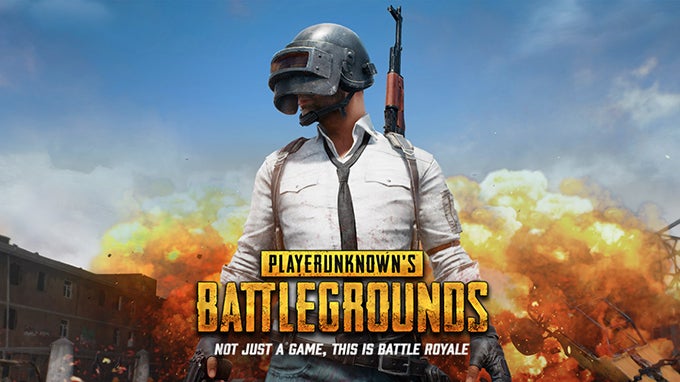 PlayerUnknown's Battlegrounds
, better known as
PUBG
for short, is an online battle royale first person shooter and one of the most popular and talked-about PC games right now. As such, it has spawned its fare share of
clones for Android and iOS
, but word is out that the actual game is coming to smartphones in the near future. And only in China.
That's right, the PUBG Corporation has partnered with Chinese holding conglomerate Tencent to bring the authentic
PUBG
experience to mobile, and China's getting it first. The game is being produced by Bluehole Studio Inc., who are best known for the 2011 PC MMORPG
Tera
and more recently
Devilian,
although they've also developed a handful of mobile games for their home market
.
Bluehole will also be publishing the PC version of
PUBG
in China. Unfortunately, there is no information as of yet regarding a possible worldwide release for the mobile version of the online shooter, and it will likely remain a China-exclusive for the foreseeable future.
We also don't know any concrete details about the mobile port of
PUBG
, although Bluehole has said in a blog post regarding the matter that the studio is making "very good progress" and that it's aiming to incorporate as many of the iconic gameplay elements of the PC version in the mobile release, while also optimising the experience for touchscreens. How the large-scale skirmishes and gameplay of
PUBG
will translate to smartphones remains to be seen.