Picture-in-picture mode for video calls coming to WhatsApp on Android O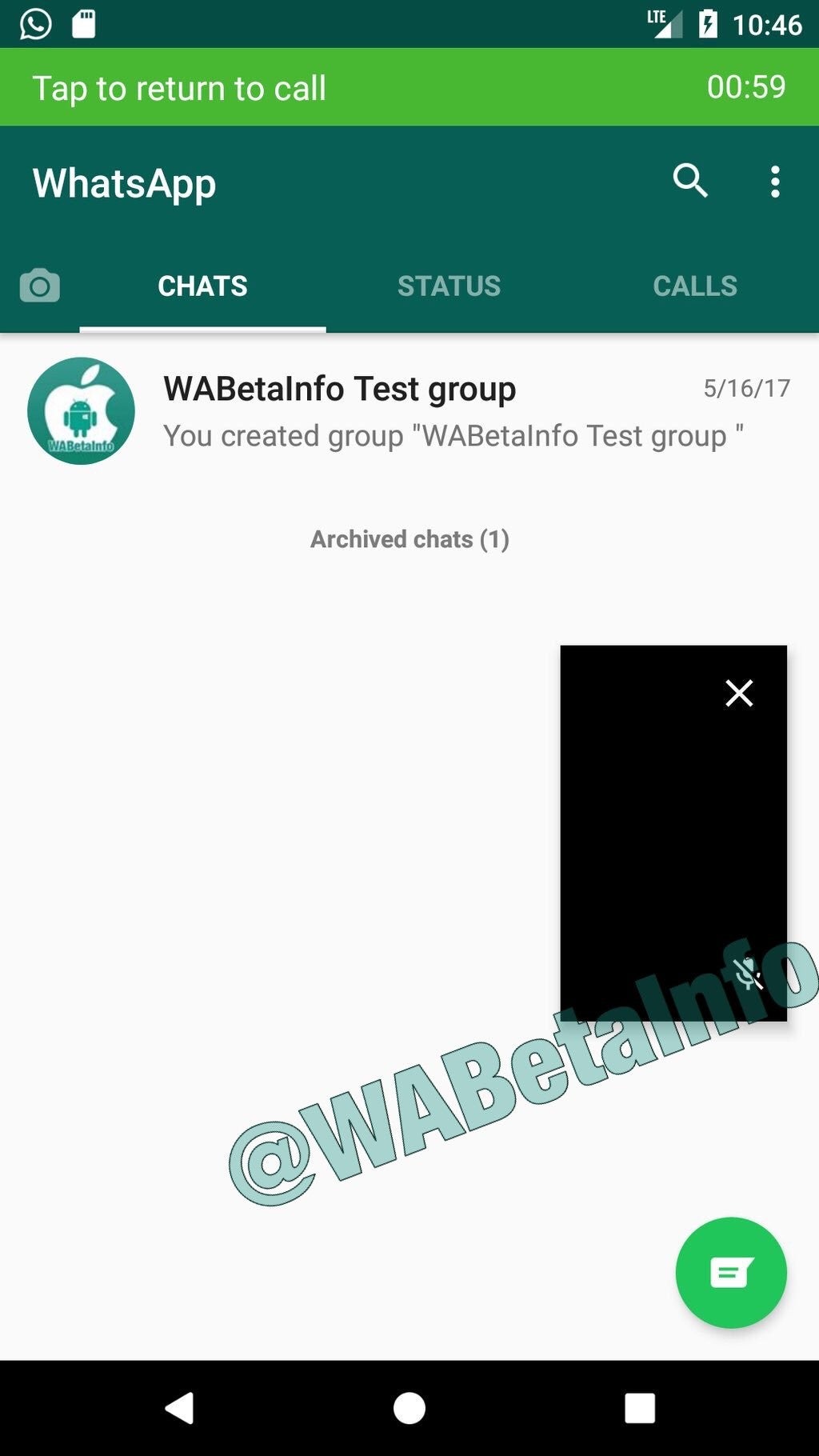 WhatsApp is very close to getting a new feature that would allow users to watch YouTube videos directly in the app, but only on iOS devices.
We had already reported on the matter
a few days ago, but if you don't remember, then you should know the feature is still under development and will work just like picture-in-picture mode.
Apparently, the team behind WhatsApp is working on a similar feature for Android devices, which will work on video calls. The bad news is it will only support devices running
Android O
since the picture-in-picture mode was added to WhatsApp thanks to an API included in the new version of the OS.
When released by
WhatsApp
, the picture-in-picture mode will not work on devices powered by older versions of Android unless the developers find a solution.
If your smartphone runs the latest
Android O Developer Preview
, you can even try the picture-in-picture mode for video calls. However, the new feature is only available in the beta version of WhatsApp for Android, so make sure to enroll in the beta program if you want to check it out.
Recommended Stories