OnePlus is giving $20 discount on accessories with a new referral program
0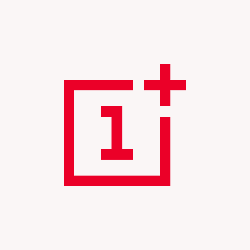 With the anticipated OnePlus 5 smartphone just around the corner, the company is launching initiatives to improve its brand awareness. But instead of relying on traditional marketing campaigns, OnePlus just announced a new referral program for owners of OnePlus smartphones who love to share.
If you've ever purchased or ever buy a OnePlus phone, you may apply to receive your own referral link. It does not matter if the handset is a
OnePlus One
, a
OnePlus 2
, a
OnePlus X,
a
OnePlus 3
, a
OnePlus 3T
, or even the upcoming
OnePlus 5
, as long as it was bought from the official OnePlus store. Then share your link with as many people as you want. And you can share the link by any means, including by posting it on social media.
By purchasing a OnePlus smartphone through the referral link, your friends will receive a $20 (or local currency equivalent) discount on accessories and other merchandise sold through the company's online store. That would be enough to grab the OnePlus Bullets earphones, for example. Within 30 days at the most, you will receive 100 points on your OnePlus referral account, and then you can use them to request special gifts, such as discounts, free shipping, t-shirts, handbags, or other gear. For instance, you may get 10$ off on accessories for every 100 points you trade in.
So, if you are interested in the new OnePlus initiative and you want to read all the details about the program, you can visit the dedicated page at the official website linked below. And we believe there's no better time to apply than now, knowing that
the OnePlus 5 launch is nearing
.