If Judge Koh rules in favor of the FTC, Qualcomm's grip on mobile broadband chips will loosen
14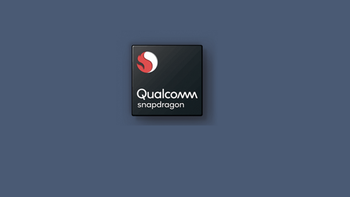 In January 2017,
the U.S. Federal Trade Commission (FTC) filed a suit against chip maker Qualcomm
over the company's standard-essential mobile broadband chip patents. The legal system being what it is in the states, the bench trial (meaning that instead of a jury, the judge will come up with the verdict) isn't set to take place until early next January. But the FTC has already filed a
motion
for a partial summary judgment, which would allow Judge Lucy Koh (you remember her from Apple v. Samsung) to make a ruling on parts of the claim without having to hear any of the facts.
The suit involves standard-essential patents, which Qualcomm must license using fair, reasonable and non-discriminatory (FRAND) royalty rates. The FTC wants Judge Koh to rule that under the FRAND rules, Qualcomm's participation in the setting of wireless standards obligate it to license its standard-essential 4G/LTE, CDMA and UMTS patents to its competitors in the industry, like Samsung's Exynos division, Intel, and MediaTek.
If Koh does rule in favor of the FTC, the royalties collected by Qualcomm from licensing these patents to rivals will be based on the much lower FRAND standards. Phone manufacturers would be able to enjoy lower pricing, and to the extent that their savings are passed on, consumers would be happy too.
Check out the FTC's filing for partial summary judgment directly below.