Nokia brings out the Lumia swag: the 920 is the one, not the HTC One
99+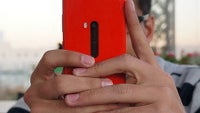 The HTC One is not just a great device all-around, it is also bold with its decision to include an UltraPixel Camera focusing on image quality instead of pixel count, and Nokia must have felt the heat. Shortly after the HTC One announcement, Nokia posted a typical smug tweet with Lumia 920 saying
"One phone to rule them all."
The Windows Phone 8 based Lumia 920 takes pride in its optical image stabilization and PureView camera for better low light performance, but those are areas in which HTC has brought huge improvements as well.
Of course,
"One phone to rule them all"
is a jab at the HTC One. Nokia has now adopted this somewhat arogant hot-headed attitude towards its rivals while the company itself is struggling to get traction with customers. Is this the right approach? What do you think?
Hey, and stare closely at the image, and you'd see Nokia used our own PhoneArena logo on the image!
source:
@Nokia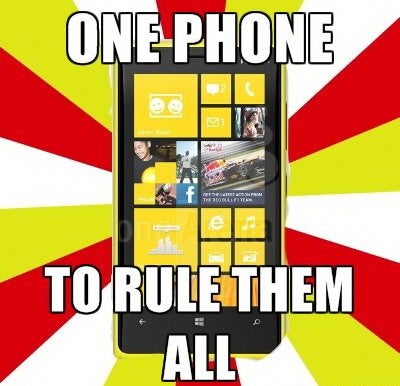 Recommended Stories