Nokia X is now on sale in India for INR 8,599 ($140)
55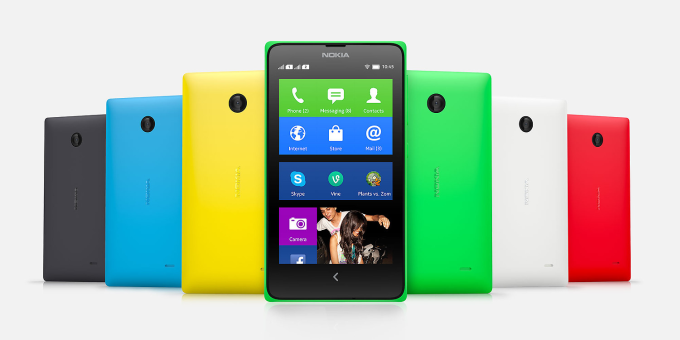 Shortly after lifting the veil off its Android-powered X-line, Nokia is now ready to test the market and gauge just how well all that Android on Nokia hardware hype monetizes.
The first country to get the new Nokia X (Nokia X+ and XL still listed as 'coming soon') is India, and that makes a lot of sense. The massive, but still developing country has traditionally supported Nokia products, and the rather affordable price tag of INR 8,599 (~$140) should hopefully help with sales. Or that's what Nokia is hoping, at least. The Nokia X is currently in stock in six different color options: white, black, cyan, green, orange, and yellow. We're told to expect the Nokia X+ and Nokia XL in the coming two months.
For those of you behind on their reading, the Nokia X runs on top of a forked version of the Android Open Source Project. It's still Android at its core, but it has been significantly tweaked and changed, and the UI for one looks nothing like your vanilla Android. The Nokia X also comes without the Google Play store pre-installed -- you'll have to make do with Nokia's own app store and the Yandex third-party app store. Interested? Then you'll be well-served to check out our initial impressions from the Nokia X in our hands-on right below.