Nokia N9 PR 1.2 update screenshots leak out: improved camera, gallery apps
5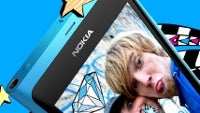 The
Nokia N9
might be the only lonely MeeGo warrior out there, but with killer looks and updates rolling out in an almost surprisingly timely manner, it's definitely one of the interesting handsets out there. Last week, Nokia started pushing PR1.1, the first update to the platform, to N9 users, but even though not everyone has got it, a lucky user already got a chance to play with PR1.2, the next coat of bug fixing and polish for MeeGo.
The biggest thing about
PR1.2
is an all-around enhancement in the photographic department. The camear app for once has more controls like flash put on the screen without the need to tap into menus. Additionally, the gallery app comes with face recognition support.

In other fields, MeeGo PR1.2 brings refreshed icon styles and apps can now be controlled via the app menu. There's also change in Nokia's Pure Text font, but for all of that just check out the pictures. Feel free to also share your experience with the Nokia N9 in the comments below.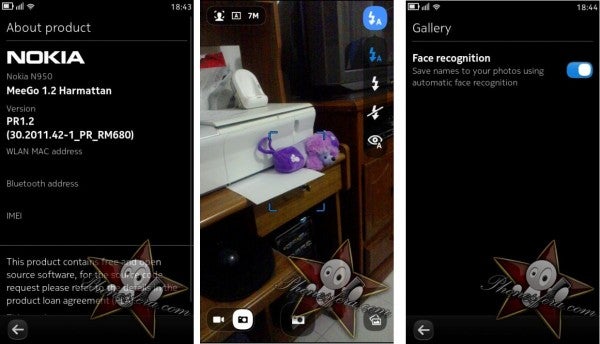 Recommended Stories