New web standard may soon allow you to log into websites via biometric authentication
11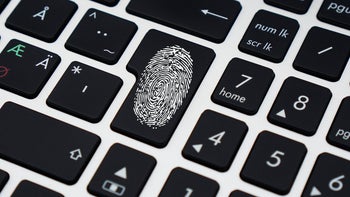 Tired of having to remember the passwords for each and every website you register at? Or maybe you're using a single password for all websites (not recommended), but you're afraid it's going to get hacked sooner or later? Your worries might end in the not-so-distant future, as a new website standard may allow for biometric authentication instead of or in addition to the well-known alphabetical passwords.
The new WebAuthn API will allow you to log into websites using your biometrics, such as a fingerprint or a facial scan, or USB keys. The first browser to support the new API is Mozilla Firefox, with Google Chrome and Microsoft
Edge
soon to follow. There is no word if Apple will join the biometric bonanza with its Safari, but it's more likely than not, as the company has some advanced biometric scan techniques in its Face ID.
Keep in mind this new standard is still in "consideration" stage and isn't officially accepted. However, popular browsers accepting it may only mean good news and we could see it into a wider use sooner rather than later.