New type of magnetic controller for VR headsets detailed in Samsung patent application
1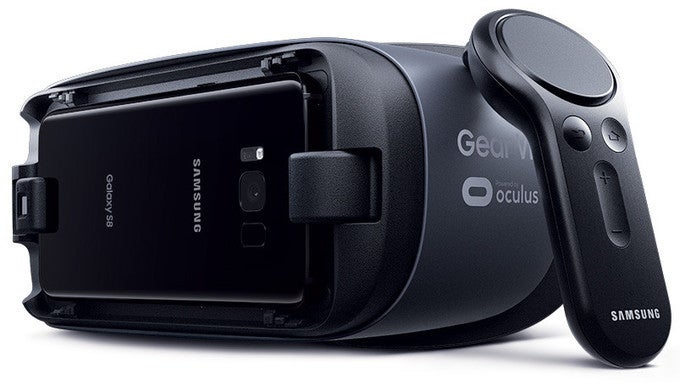 Samsung is already a major player in the developing mobile VR space, as the tech giant has sold more than 5 million units of its
Gear VR
headsets. The popularity of the gadget can be attributed to the fact that it's relatively affordable and Samsung's love for bundling it
alongside its flagship smartphones
.
Although a solid product, the Gear VR currently lacks positional tracking and its controller is nowhere as advanced as some of its popular competitors such as the HTC Vive, PSVR, and Occulus Rift.
It looks like the Seoul-based manufacturer might be planning to address one of those issues if a recently published patent application is anything to go by. The application details a magnetic VR hand controller, which will supposedly provide for more accurate hand-tracking with the Gear VR. Information in the Abstract section of the application details a "method of controlling an electronic device, the method includes, based on a magnetic field generated by a source, obtaining a coordinate of a user's hand; and reflecting the obtained coordinate of the user's hand in a virtual reality environment based on a change of a location of the source due to a movement of the user".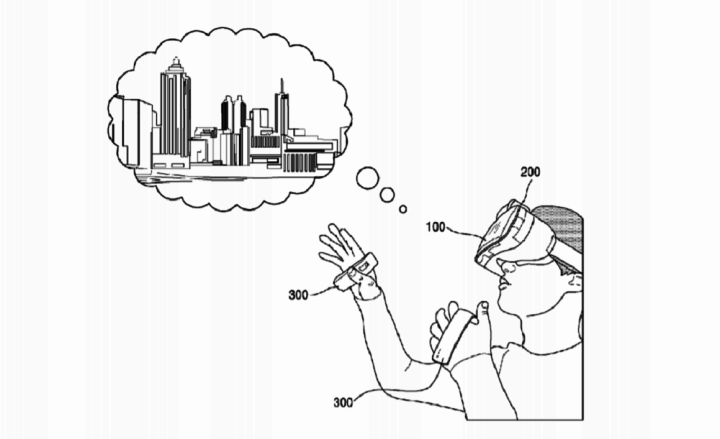 The controller itself also has a strap which secures it to the back of the user's hand, allowing for more freedom of movement.
As always, it's important to remember that most of these applications never make the transition to actual consumer products, but this particular device does look like a probable successor to the current-gen controller.