New ad for Apple iPad moves away from the Apple Genius
23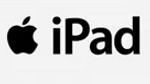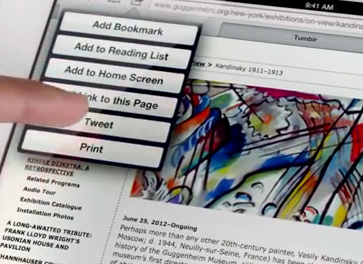 The ad shows the Twitter integration on iOS 5
With survey's showing that the softer,
more heart-felt ad for the Google Nexus 7
was reaching television viewers more than the Apple "Genius" spots for the Mac, Apple on Tuesday revealed a new commercial for the Apple iPad. The ad moves away the concept of an Apple "Genius" coming to the rescue during a "crisis" and instead focuses on many applications for the tablet. Face Time is displayed as is the Twitter integration on iOS 5. Business apps like credit card processor Square are also part of the ad.
Yesterday, Apple also announced that the
"Genius" ads will no longer be seen during the Olympics
although it is unclear if they will be seen afterward. The new spot for Apple's dominating tablet harkens back to the ads that Apple ran when the third generation Pad launched. Those commercals focused on the tablet's Retina display and showed some of the many things that adults and children could do with their Apple iPad.
source:
AppleInsider
Recommended Stories