Ace Matrix: Google Nexus 7 ads are more effective than those genius ads from Apple
39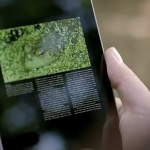 According to Ace Matrix, a company that measures the effectiveness of ads through the use of analytics, the latest ad for the Google Nexus 7 is
more effective
than the newest trio of spots Apple has created for the Mac. With television viewership at extraordinary levels due to the Summer Olympics in London, this is no small matter for Google and Apple as the important "Back to School" retail season has started.
The ad for the Google Nexus 7 centers on a father and son using the tablet for a number of things while out in
what appears to be the wilderness
. For example, the tablet is used by both in a game of checkers, to look up information about a frog that they caught and to read a bedtime story, "The Little Prince". As the ad ends, it reveals that that the "wilderness" was really the backyard of the pair's house.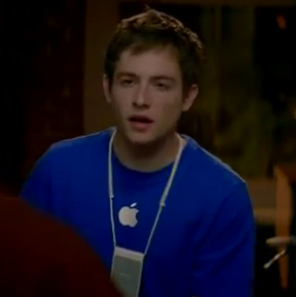 Apple genius
Apple's three ads focus on a "genius" who is asked to do things in a crisis situation, facing things that a Doctor might in real life. One father wants to make a photocard announcing the birth of his new child. The genius suggests using iPhoto. On an airplane, the genius is required to help a passenger make an iMovie even though the plane lands in 27 minutes. The third ad is about someone who
"basically"
buys a Mac meaning that it's not an Apple device at all.
The Google Nexus 7 spot, Google's first hardware ad since early 2010 for the
Google Nexus One
, scored 662 out of 950 points according to Ace Matrix. Out of the three genius ads, only one scored in the upper half of Ace Matrix's effectiveness scale. The bottom line according to
Ace Metrix VP Jonathan Symonds, "

Google has taken their strong emotional appeal and married that with strong product demonstration

."
source:
DroidDog
via
Phandroid