NBC Universal's Peacock has added 10 million subscribers since launch
1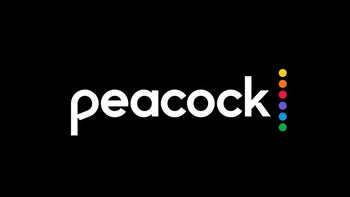 The streaming wars have officially commenced in the United States. Established players such as Netflix, Amazon Prime, and Hulu have been met with intense competition from Disney+ and HBO Max in recent months, as well as some from Apple TV+.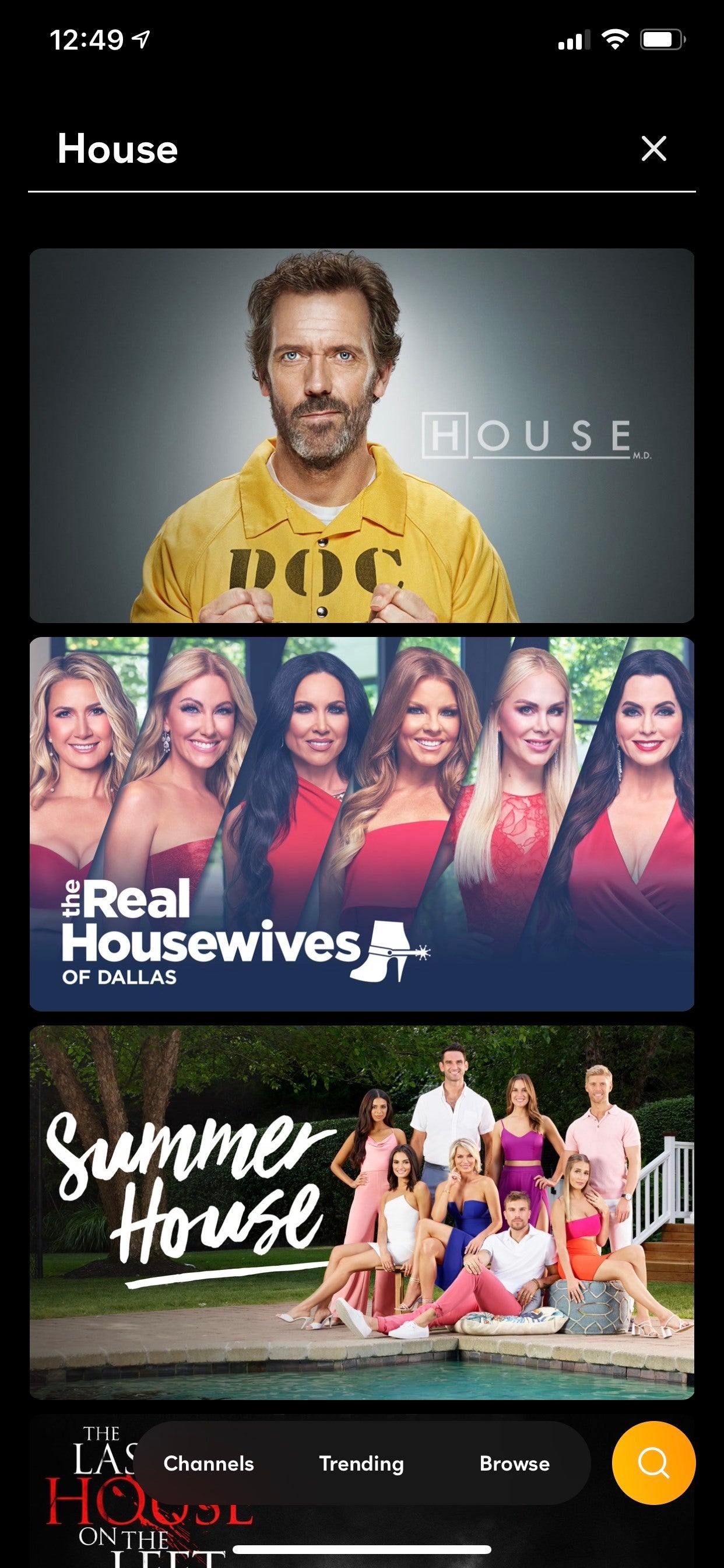 The situation intensified further in mid-July when NBC Universal launched its streaming service – Peacock – nationwide after a limited release in April. And as it turns out, the offering is off to a fantastic start.
Peacock has more than twice as many subscribers as HBO Max
NBC Universal parent company Comcast today
announced
that Peacock has surpassed 10 million subscribers since the streaming service first launched in limited capacity for Comcast subscribers back in April.
The company failed to disclose how many of those subscribers signed up after the nationwide rollout earlier this month. Likewise, the numbers of users subscribed to the free tier wasn't revealed either.
Either way, the results announced by Comcast put Peacock in an impressive position after such a short amount of time. Rival HBO Max, for example, only had 4.1 million subscribers at the end of June.
The Apple TV+ streaming service, on the other hand, reportedly exceeded 10 million subscribers as of February. However, that number includes loads of one-year free trials and only 5 million had actively used the service.
Recommended Stories