NBA 2K16 is here: get it on iPhone and Android for $8
4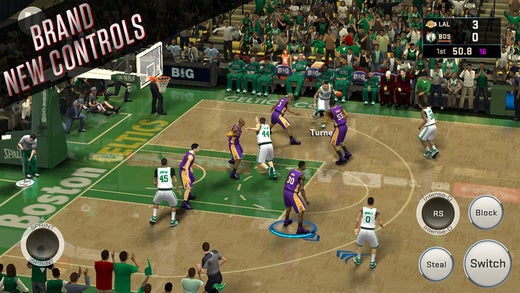 Days before the tip-off of the 2015-16 NBA season, NBA 2K16 has arrived on both iPhone and Android.
This year, it is Steph Curry that is looking at gamers from the title image and that's quite the deserved mention for the point guard who was the main contributor to the Golden State Warrior's first title in quite a while.
NBA 2K16 comes with better graphics
As to the game itself, NBA 2K16 features the new rosters, improved graphics that add more realism to the gameplay, as well as a neat new soundtrack with a heavy hip-hop influence and vibe.