The new Motorola Moto Z4 is officially available for pre-order and comes with a $199 gift
8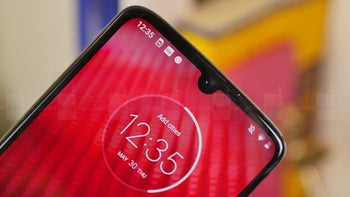 Motorola today
announced
a brand new mid-range smartphone - the
Moto Z4
, which obviously succeeds the
Moto Z3
of 2018. With a modern design and the latest software on board - Android 9 Pie with some UI customization - the Motorola Moto Z4 is made for customers who need advanced (but not exactly outstanding) features at a relatively accessible price.
Costing $499.99 unlocked, the Motorola Moto Z4 is available to pre-order in the US as of now, May 30, and will be properly released a week later, on June 6. You can
place a pre-order here at Motorola
, or search for the handset at retailers like Amazon, Best Buy, and B&H Photo. The unlocked Z4 comes with a free
360-degree Moto Mod camera
(normally priced at $199.99) and will work on all relevant US carriers, including Verizon, AT&T, T-Mobile, Sprint, and their prepaid brands.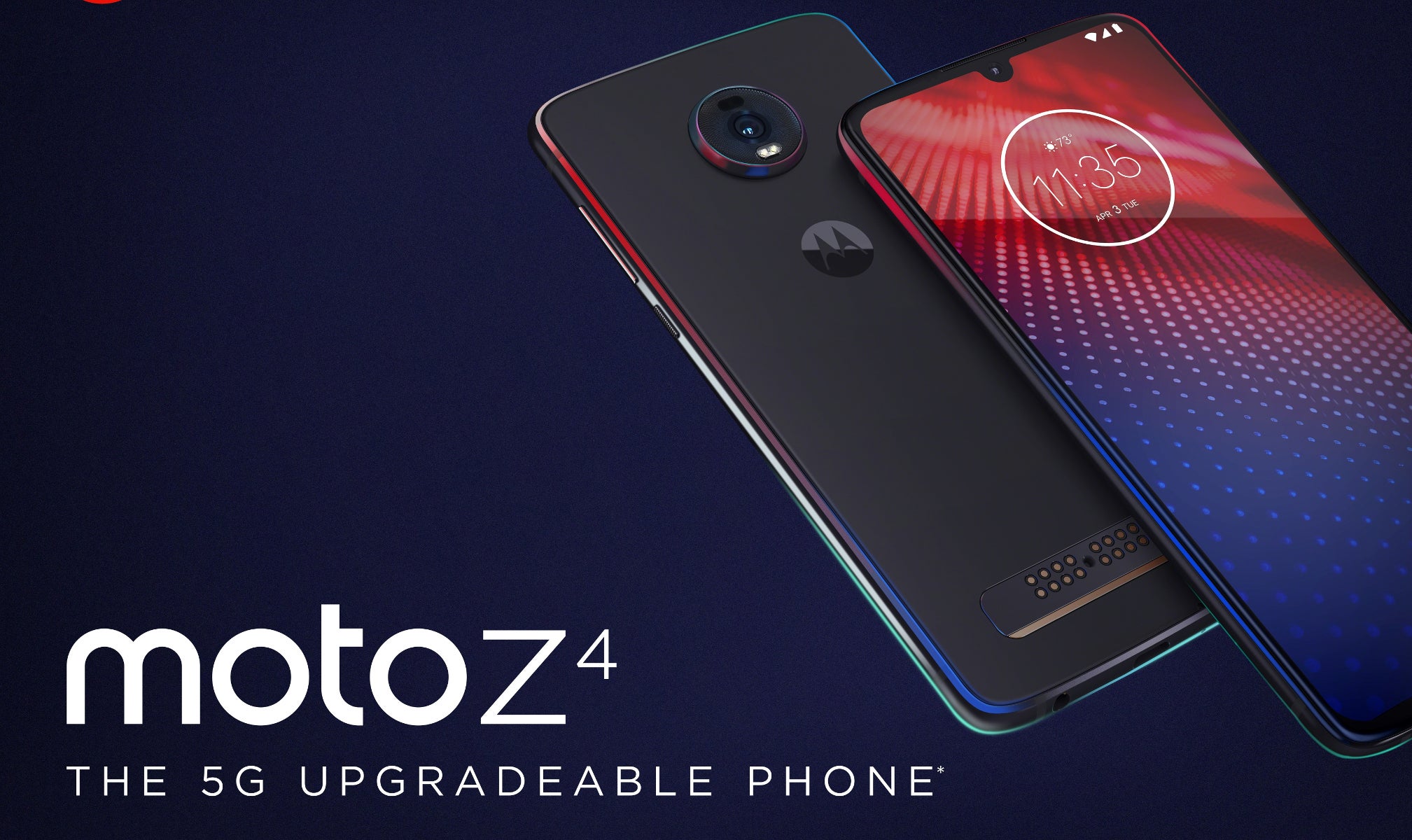 A Verizon-only Moto Z4 will be released on June 13, costing as low as $240 for users who activate a new line of service. The phone will be compatible with Motorola's
5G Moto Mod
, which will allow you to take advantage of Verizon's speedy 5G network that was launched earlier this year. Verizon customers who want to buy a 5G Moto Mod for the Z4 will have to pay $199.99 for it. In other words, if you need a 5G-capable Moto Z4, get ready to pay at least $440 on the entire package.
Nice-looking Moto phone with promising features
The Moto Z4 sports a quite large 6.4-inch OLED display with 1080 x 2340 pixels and a fingerprint scanner that's hidden underneath it. The phone's body is made out of metal and is treated with a splash-proof nanocoating - this is not really a water-resistant device, so dunking it in water is not advisable.
The main thing that makes the Moto Z4 a mid-range smartphone, rather than a high-end one, is its processor - an octa-core Qualcomm Snapdragon 675. Don't get us wrong, this is a very capable chipset, but it simply cannot do battle with the mighty Snapdragon 855 that's found inside more expensive devices (starting with Samsung's Galaxy S10 series). The new Moto handset further offers 4 GB of RAM, 128 GB of expandable storage space, a standard 3.5mm audio jack, and a 3600 mAh battery with Turbo Charging. This battery could be one of the strong points of the phone, as Motorola says it should be able to provide up to 2 full days on a single charge.
Unlike most other non-cheap smartphones of 2019, the Motorola Moto Z4 does not feature a dual or triple rear camera. Instead, it offers a single camera with a 48 MP sensor that produces 12 MP photos by default - this way, resulting pixels are larger, so images should look very well even in low light scenarios. This camera actually has a dedicated Night Vision mode that promises to make dark photos look good. The camera also has optical image stabilization, 4K video recording, and a dual LED flash. On the front, the Moto Z4 hosts a 24 MP camera that produces 6 MP selfies with larger-than-usual pixel size (again, this is good for low light photos, at least theoretically).
A great choice, but mainly for Verizon customers?
While we've
already played with the Moto Z4
, we will have to thoroughly review it to see if it's worth $499. Nevertheless, we can already say that this device seems to be a great value for Verizon Wireless users who will be able to buy it for only $240.
What do you think of the Moto Z4 thus far? Chime in in the comments section below!