Motorola might drop Qualcomm's chipsets for the Moto G8 Play, but expect a bigger battery
4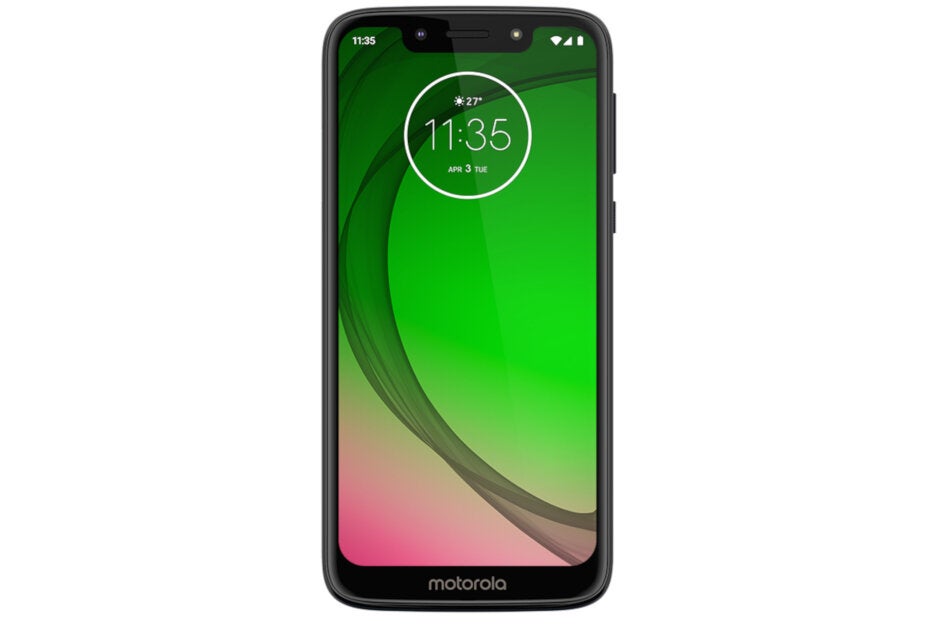 Motorola Moto G7 Play
We don't expect Motorola to announce a new lineup of mid-range smartphones until next year, but that doesn't mean the US company is not already working on the Moto G8 series. Even though we're still far from an official announcement, the first details about Motorola's plans regarding some of its upcoming phones have already emerged.
The folks over at
XDA Developers
report at least one of Motorola's upcoming smartphones, the Moto G8 Play will no longer come equipped with a Qualcomm processor. Instead, Motorola plans to include either the MediaTek Helio P60 or the MediaTek Helio P70.
On the bright side, the Moto G8 Play is rumored to pack a much larger 4,000 mAh battery, a 1,000 mAh increase over the current
Moto G7 Play
model. Also, the smartphone will include either 3 or 4GB RAM and 32 or 64GB of internal memory. Pretty much every part of the phone (memory, battery) seems to have been improved over the current model, although we're not so sure about the processor.
Furthermore, depending on the market, the Moto G8 Play will support NFC (Near Field Communication), dual SIM, both, or neither of those. For the time being, Motorola plans to launch the Moto G8 Play in Latin America, Asia Pacific countries, and Europe, so there's no telling whether or not it will bring it to the US.