Moto Z Droid and Moto Z Droid Force are available starting today on Verizon Wireless
18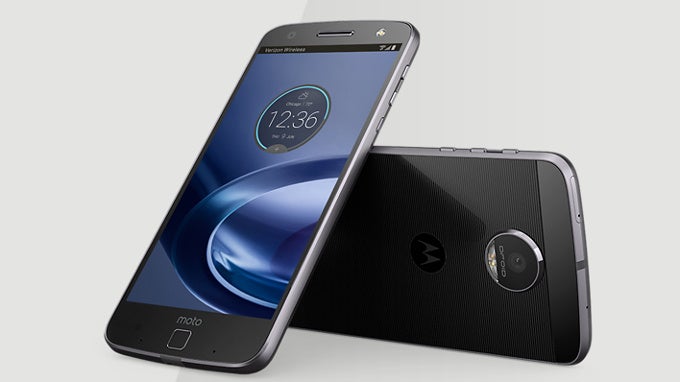 Starting today, you can buy the
Moto Z Droid
and
Moto Z Force Droid
on Verizon Wireless.
The two new Moto phones by Lenovo are truly unique in a market filled with me-too devices: they come with the neat Moto Mods, accessories that snap magnetically and easily to the back of the phone. At launch, there is a pico projector, a JBL speaker, a battery case and regular cases available as Moto Mods, but Lenovo is opening this up to developers to make custom accessories.
Moto Mods and Shatter Shield display are two great features
But even without the new Moto Mods, the Moto Z Droid and Moto Z Force Droid are worth a look: both are packed to the gills with one of the most powerful chips on Android, the Snapdragon 820, and both feature a clean and fast skin on top of Android 6 Marshmallow. The Moto Z Droid in particular stands out with its super thin, 5.2mm body, the thinnest on a mainstream phone, but in exchange for that it has a tiny battery. The Moto Z Force Droid is a bit thicker, just enough to be on par with most current devices, yet this allows it to come with a larger battery and a few other extras.
Both phones also come with Shatter Shield screens, meaning that their displays won't crack or break when dropped, and that's quite reassuring.
Finally, do also keep in mind that Verizon Wireless also offers you to trade in a phone and get up to $300 towards a purchase of the new Moto Z, and you can even trade in some phones with a broken screen.