Microsoft confirms new ink effects and custom pens are coming to Office for iOS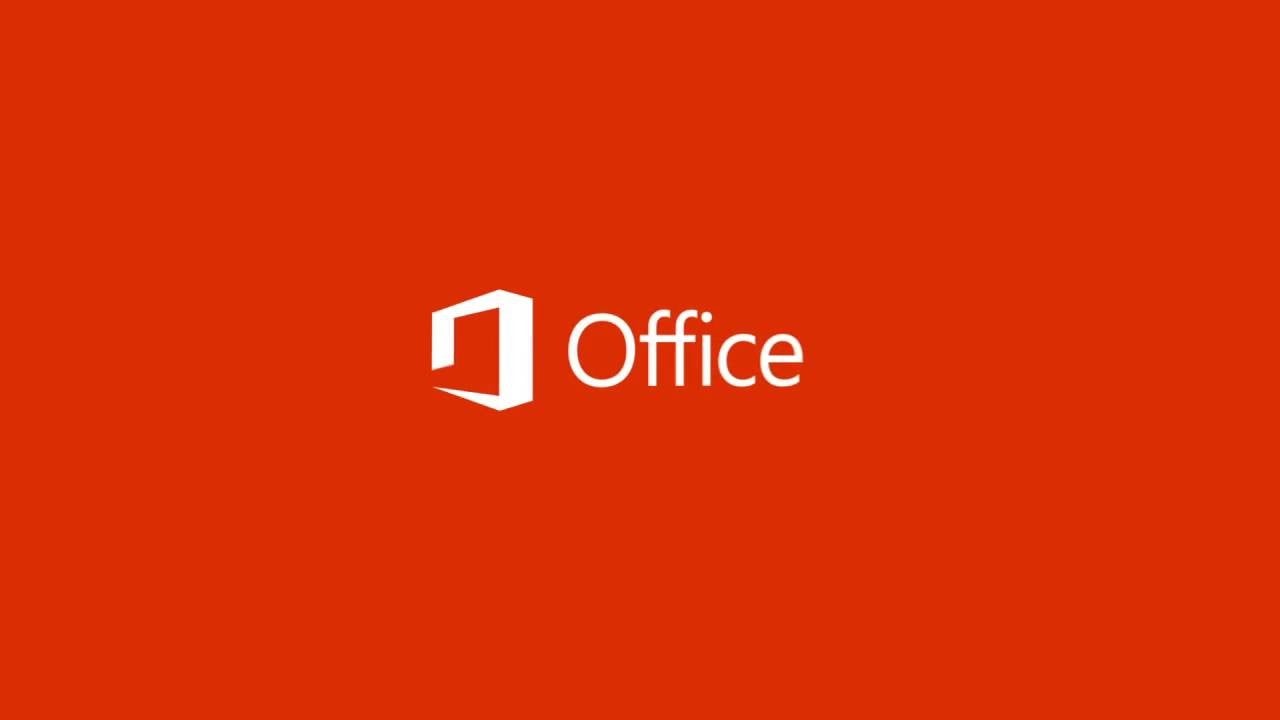 Microsoft has just started testing new features for some of its iOS apps in the Office bundle.
Word, Excel, and PowerPoint
have all gotten improvements that will soon be available to everyone.
For the time being, Office Insiders are the only ones getting the new Office 2.6 version on their iOS devices. An update containing all these new features will be available via App Store in October.
As the title says, among the most important new features added in the update, there's an option to choose a personal set of pens and highlighters for inking. Also, Microsoft plans to include new ink effects meant to allow you to "express your ideas." Metallic pens and ink effects like rainbow, galaxy, lava, ocean, gold, silver and many others will be available to
Office users
on iOS devices.
A new digital pencil will enable users to write or sketch whatever they have in mind. This specific feature can be used with a supported stylus by simply tilting it to do shading.
All three new features mentioned will be available for all three Office apps –
Word, Excel, and PowerPoint
– but only on iOS devices.
Finally, Word will receive a new tweak that will enable thumbnail previews while scrolling, while PowerPoint will now allow users to pick up where they left off.
Since this a
preview build
, some additional features might be included in the final version to be released in the App Store, while others may be cut if issues are discovered and Microsoft doesn't have time to address them.