Office for iOS getting alerts for shared files, other new features soon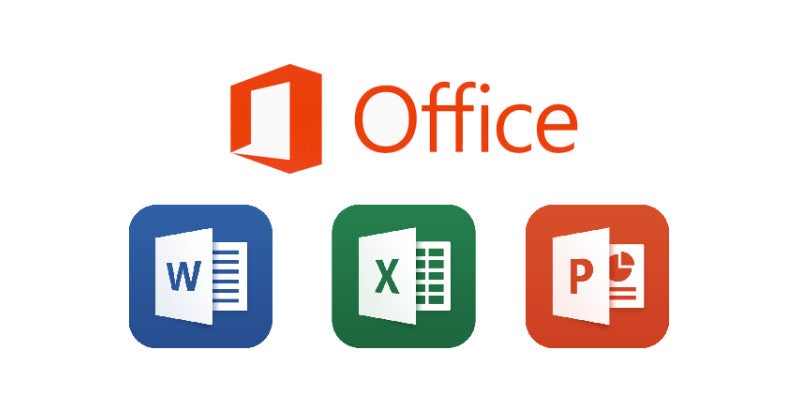 Microsoft announced last month
that a handful of new features will make it to its Office suite on Android devices. Today, the Redmond-based company confirmed a new set of improvements will arrive for Office users on iOS.
Four Office-related apps will soon be improved with new features: Word, Excel, PowerPoint, and
Outlook
. These new features are already available for Office Insiders but will be released to the general public in the coming weeks.
With the latest update,
Word for iOS
users will be able to see where other working and view changes as they type. Basically, you'll be working better with other in real time.
Word, Excel and PowerPoint users will now get alerts about their shared files. You'll just need to head to the Account menu and select whether or not you want to be notified when one of the files you've shared is updated or shared with other users.
Also, iOS users will now be able to share just one
PowerPoint slide
instead of sharing the whole presentation. Finally, Microsoft tweaked Outlook on iPad to allow users to view messages full screen. Moreover, new keyboard shortcuts have been implemented to enable users to handle mail faster and easier.