Microsoft announces Android Nougat day 0 support for Intune
1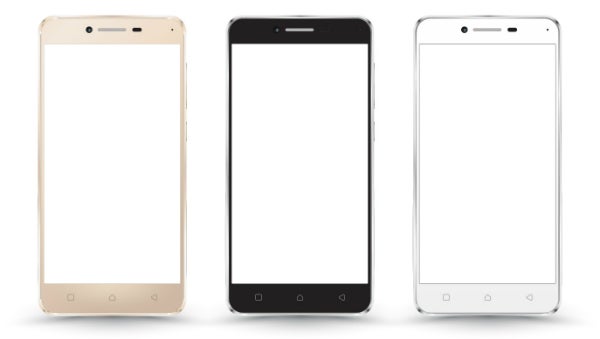 Microsoft Intune team has just announced that Android 7.0 Nougat support for its services are available from day 0. Since Google launched the first preview of Android N back in March, the Intune team has prioritized the release day 0 support for the new version of the operating system.
Now that Google has already launched Android 7.0 Nougat for Nexus devices, those who upgrade to the new version, or purchase a new device in the future that will come with Android N onboard, will be able to use Intune's device and app management features.
However, if you're a Microsoft Intune long-time user, then you should know that the passcode reset capability has been removed since Google didn't include it in Android 7.0 Nougat anymore. This feature will no longer work with Intune or any other MDMs, so if you get an error from the Intune console when you want to reset a passcode remotely, it's because the functionality isn't available in the latest version.
Although the feature is still visible in Microsoft Intune, a future update will hide it since it no longer works. Keep in mind that in order for Intune to continue to work on an Android 7.0 Nougat device, you will have to update to the latest version of the Company Portal.
Microsoft's attention to anything related to Android shows the Redmond-based company is trying to be among the first that provides the latest updates and improvements to the largest pool of customers it could possibly have on the mobile market.