Microsoft Lumia 550 price slashed to £49.99 with contract, £29.99 on upgrade in the UK
5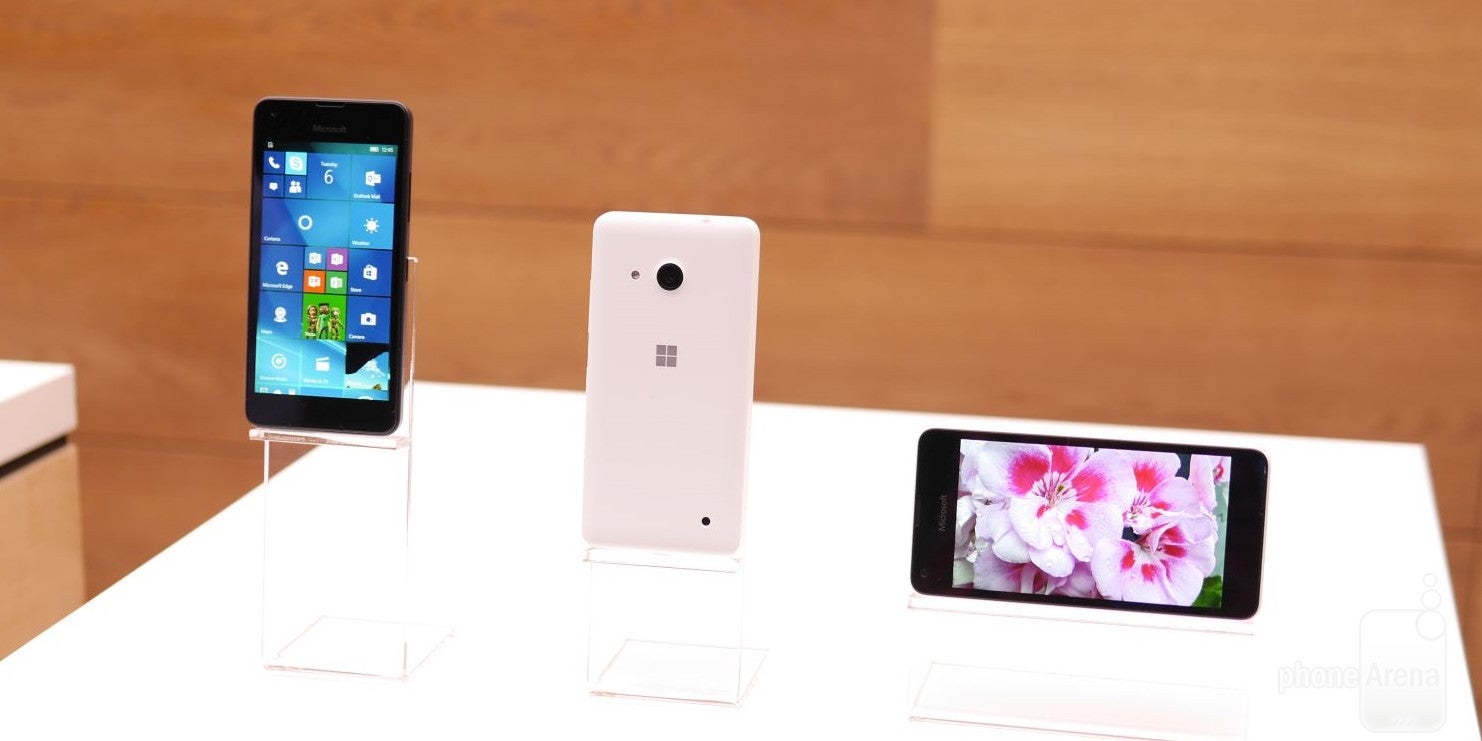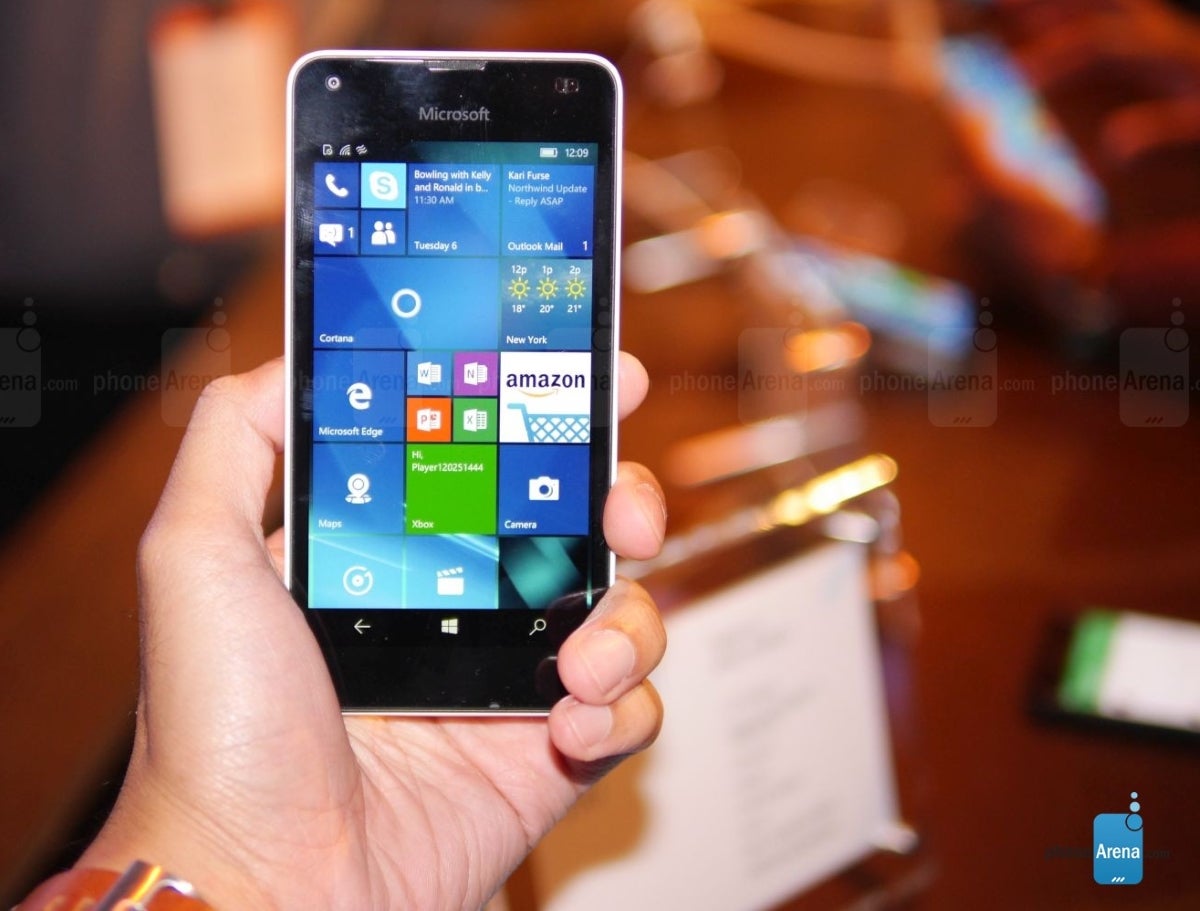 The Lumia 550 is a budget Windows 10 smartphone.
Following #Brexit, the British pound did fall to a record 31-year low, but this won't stop Britons from getting their money's worth. Following the £10 price cut Microsoft put on the Lumia 550 (now worth £89.99 unlocked), British retailer Carphone Warehouse took the executioner axe to its price tag, slashing it in almost half to just £39.99 when purchased with a £10 SIM card from EE or Vodafone.
Totaling £49.99, the offer will net you a black or white Lumia 550 bundled with 500MB of 4G data, 150 talk minutes and unlimited texts per month. Non too shabby! Moreover, customers who can upgrade on a pay-as-you-go (PAYG) plan are able to get the Lumia 550 for just £29.99.
Being a budget Windows 10 proposition, the Lumia 550 features a 4.7-inch display with 720p resolution and is powered by the humble Qualcomm Snapdragon 210 chipset, paired with 1GB of RAM and 8GB of expandable storage. It also has a 5MP main camera that shoots 720p/30FPS videos and a 2MP selfie cam on the front. Yep, hardly anything mind-blowing here, but you could do a lot worse with a £49.99 phone!