Meizu partnering up with big-name audio brand to launch its own headsets?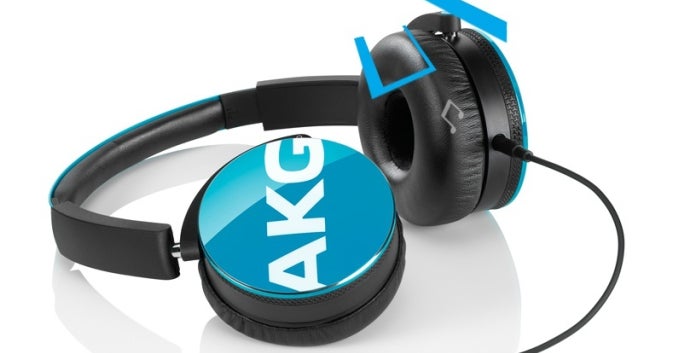 Meizu is about to launch a set of over-ear headphones, it appears, as the company has posted a teaser image of an empty retail box, obviously shaped to house the aforementioned accessory. Apparently, the company will be doing its best to stay in the race with other China-based manufacturers –
Xiaomi
and
OnePlus
– which have churned out affordable earphones in the past months.
Back in January, a couple of days before launching the
Blue Charm
, Meizu teased an image depicting blue headphones with AKG written on them, suggesting that the two companies may have formed a partnership and making speculators think that the headset will be announced together with the affordable phone. That didn't happen, however, and the teaser was mostly forgotten.
Well, now we see that the product may yet come to life, with this newest teaser, but when exactly it is planned for release – we're yet to find out. Meanwhile, the company is
doing very well
in smartphone sales, and the rumor mill is churning out whispers about it
partnering with Nokia
in building the supposed
MX4 Supreme
model - reportedly, it would be an upgraded MX4 Pro, with an added PureView camera.
via:
GizChina