Meizu Blue Charm unveiled: the best affordable Android phone you've never heard of
15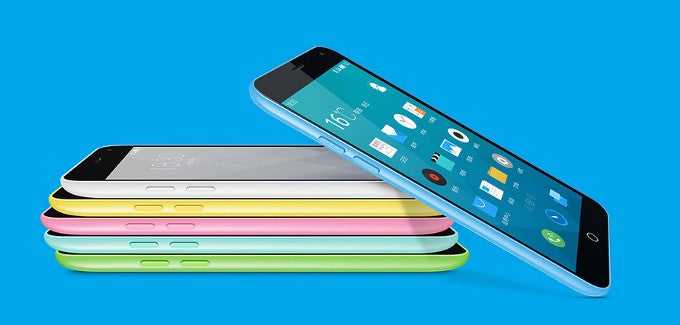 When it comes to affordable Android smartphones, China is king. You might have heard about the huge success of Xiaomi, a company often referred to as the 'Apple of China', but sharing nothing of Apple's affinity for premium pricing and large profit margins.
Now, a new star has risen on the horizon of affordable Android smartphones that are reliable: it's Meizu, another brand from China having its roots in the music player industry, and building a competitive portfolio in a direct rivalry with Xiaomi. This battle for Asia is driven by sales for ultra-affordable devices, which are now dominated by the Xiaomi Redmi (or Hongmi), a device sold for just $100 off contract.
The newly unveiled Meizu Blue Charm (aka Meizu M1) is a direct answer to that: with a full retail price of $112 (元699), it brings even more to the table: a larger, 5" 720p display, a modern quad-core Cortex A53-based MediaTek MT6732 running at up to 1.5GHz, a 13-megapixel camera, and a large, 2610mAh battery. All of that runs on Meizu's simple and modern-looking Flyme 4 skin on top of Android 4.4 KitKat.
The Meizu Blue Charm offers great value for the money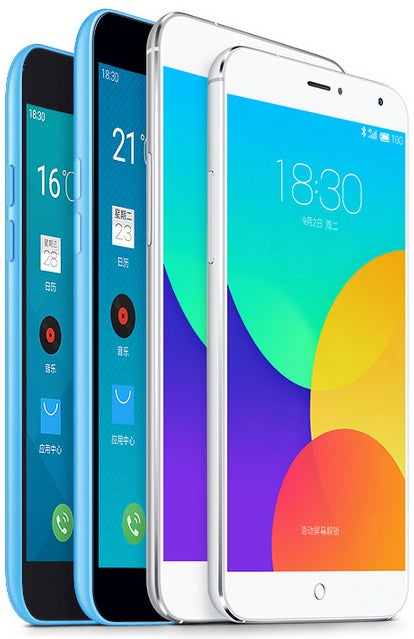 Meizu's lineup, the Blue Charm on the right
The Meizu Blue Charm thus fits as the most affordable phone in Meizu's portfolio. Slightly more expensive, at $160 (元999) is the
Meizu M1 Note
(aka Blue Charm Note), a 5.5-inch 1080p handset with an octa-core MT6752 chip and a 13-megapixel camera.
Then, you have the
Meizu MX4
priced at $288 (元1799), boasting a 5.36" display, a more powerful, MT6595 octa-core chip and a 20-megapixel camera.
Finally, you have the
Meizu MX4 Pro
($400, or 元2499), the current flagship phone for Meizu, boasting a 5.5" Quad HD-ish display with an Exynos 5430 system chip, a metal frame, 20-megapixel shooter, what Meizu calls 'hi-fi' audio, and a fingerprint scanner.
The Meizu Blue Charm release date is set for February 5th, but unfortunately, initial availability will be limited to China only. Experience shows that third-party resellers put a slight premium on the official $112 price, but we do expect the price for Western markets (if you buy the phone via unofficial channels) to be around the $150 mark, which is still very competitive.