Line messaging adds "Letter Sealing" end-to-end encryption
1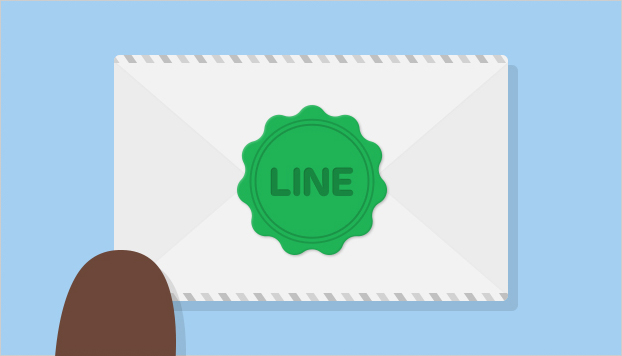 People have their own reasons for wanting to keep their communication private and whatever that reason may be, every developer wants to create the service that people use for those private messages. Apple has long touted that iMessage has end-to-end encryption, Google has made emails between Gmail addresses encrypted all the way through, and now Line has added end-to-end encryption as well.
Line is a surprisingly large messaging platform with a reported 580 million total registered users as of October 2014, and approximately 211 million active monthly users as of Q2 2015. Most of those users are in Asia, and especially in Japan, but the company has been trying to make a
push into Western markets
. Privacy and government surveillance are pretty big topics right now, so Line's end-to-end encryption, called "Letter Sealing", could be a nice feature to get users on board.
Even better, Line's Letter Sealing is fully cross-platform, meaning messages sent between users will be encrypted regardless of if they're on smartphones, PCs, or Macs. Line claims that it is the "first messaging app to offer such an advanced level of security across multiple devices and platforms."
Letter Sealing will be on by default for Android users, but iOS users will have to manually turn on encryption in the settings menu. Line implied that it would like to make it on by default for everyone eventually.