Leaked memo puts Motorola Moto X release on August 26th for U.S. Cellular
0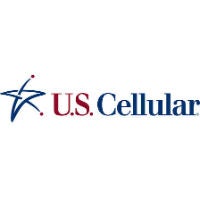 This isn't the first time we've seen a leaked document pointing to a release date for the Motorola Moto X. We've seen a document that puts the Verizon release date for the device on
August 23rd
, and a video giving the nebulous "August" release window for
Rogers in Canada
. Now, we're seeing a memo saying the Moto X will start hitting U.S. Cellular on August 26th.
We still haven't seen anything official about the release or the pricing from any carriers, from Motorola, or from Google, but given that the release seems to be slated for late August, we're probably still a couple weeks away from official announcements. In the meantime, Verizon and Motorola has the new
DROID announcement
, and Google has its (presumed)
Nexus 7 announcement
.