LeEco starts selling its affordable smartphones and TV sets on Amazon
4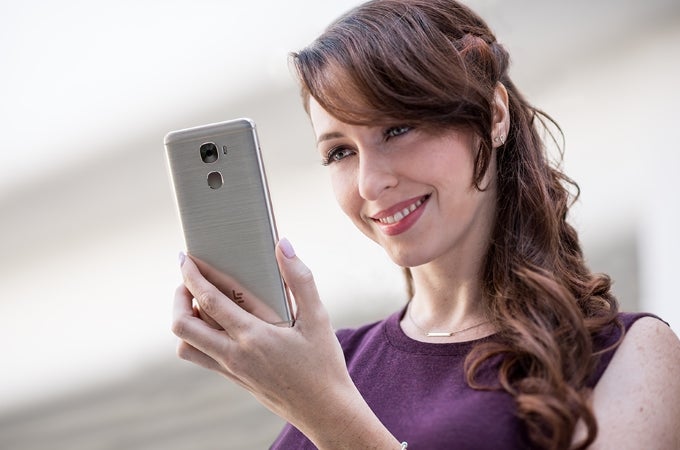 Serious about its presence on the U.S. market, Chinese technology and multimedia firm LeEco has opened an Amazon store. Joining Target and Best Buy in the list of retailers carrying its products, the Amazon store lets you choose among two Android smartphones, three smart TVs, and a bunch of fabulous stuff like decorative chiffon flowers and silk flower petals. LeEco's phones certainly don't boast as much glam as the aforementioned accessories, but they are solid devices for the money – apart from not shaking hands with Verizon and Sprint's networks, that is.
The mid-range LeEco Le S3 costs $250 and the higher-tier LeEco Le Pro 3 goes for $400. Both have metal bodies, fingerprint readers, 1080p-resolution displays, 16MP rear cameras, and USB Type-C ports – no headphone jacks, though! The devices run on Qualcomm chips – the Snapdragon 652 is in the Le S3 and the beefier Snapdragon 821 goes in the Le Pro3.
Non too shabby, although Chinese phones often tend to carry some user interface surprises with them, such as design quirks or weird factory apps. So don't go on buying the $399 Le Pro3 expecting to get the polished Google Pixel or Galaxy S7 user experience on the cheap – you might be disappointed! But if you know your way around Android and don't mind doing the odd tweak here and there to make things right, LeEco phones might turn out to be good value for money.
ALSO READ