LeEco's LePro 3 and Le S3 smartphones are now available for purchase at Target in the US
12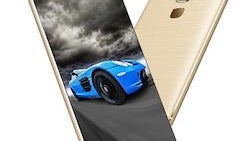 LeEco has been trying to breach the US market ever since October of last year when the company took center stage in San Francisco to announce their official plans for bringing their products Stateside. The two mobile devices that LeEco introduced for availability in the US were that of the Le Pro 3 and Le S3, and the smartphones aimed to offer compelling specs for not a lot of cash. The devices on their own are certainly fine, but when LeEco first started selling them, actually getting your hands on one of them wasn't necessarily the easiest thing in the world.
When LeEco first launched both the Le Pro 3 and Le S3 in the States, they were only available to purchase through the company's own online storefront - LeMall.com. The site itself was easy enough to get around, but LeEco was originally selling the phones using a flash sale business model. Essentially, you could only purchase the phones during certain times and if you were registered properly in advance, and while it's a business model that works well in China and other countries, it's not something that sits well with US-based customers.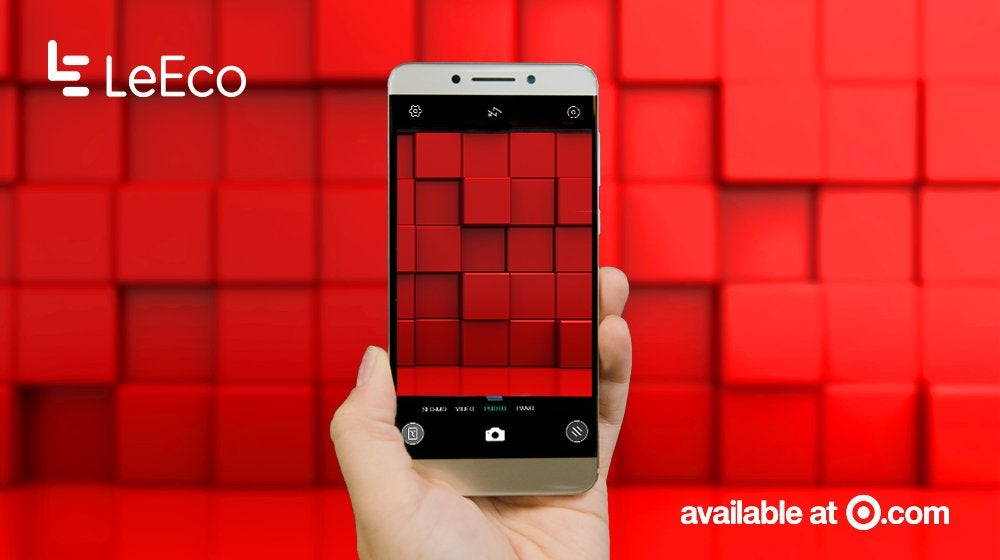 LeEco picked up on this after about a month or so, and announced in late November that both the Le Pro 3 and Le S3 would not only be available for purchase at any time on LeMall, but that they would be heading to Best Buy, Amazon, and Target as well. Best Buy and Amazon have both had the phones available for purchase since December, but it was just announced today that you can finally purchase the Le Pro 3 and Le S3 through Target's online website.
There are currently no plans from LeEco to make their phones available in physical Target stores across the country, but this could change as we progress through 2017. Building up brand-awareness is one of LeEco's biggest goals at the moment, and one of the best ways to go about achieving this would be to let customers see the phone and play around with it when walking through the electronics department at a brick-and-mortar storefront. Either way though, you can head to Target.com now and purchase the LeEco Le Pro 3 for $399 and the Le S3 for $249.