LG could be preparing a phone that stretches in all directions
3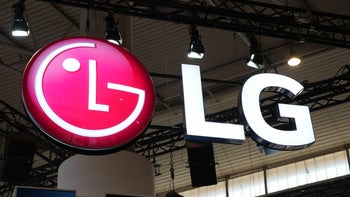 LG openly admitted recently that it's in no rush to
release a foldable smartphone
. But one thing it didn't mention was stretchable devices, a concept the South Korean brand appears to be hard at work on.
At first, the device described in today's
patent
looks like any other smartphone. However, turning the device over reveals a completely different story. Unlike modern-day devices which tend to have back panels carved out of a single slab of glass or aluminum, the concept in question uses a housing which consists of several parts.

This, in combination with the stretchable display, allows the user to pull on the casing to extend the size of the display. This can be done from both above and below the display, and on either side. Likewise, when finished using the extra screen real estate the parts can be pushed back into their original positioning, thus decreasing the display diagonal.

From the look of things, such a device would also come with a number of unique software features designed specifically for the form factor. More specifically, the UI will be able to adjust to the size of the display. Moreover, extra bits of information should start appearing as the display is stretched outwards.
As is the case with foldable smartphones, LG presumably isn't in any rush to release a stretchable offering. But if it does ever launch, it should be marketed as part of
the LG V series
. After all, this is the company's more experimental lineup.