Kodak teases another smartphone announcement for October 20
4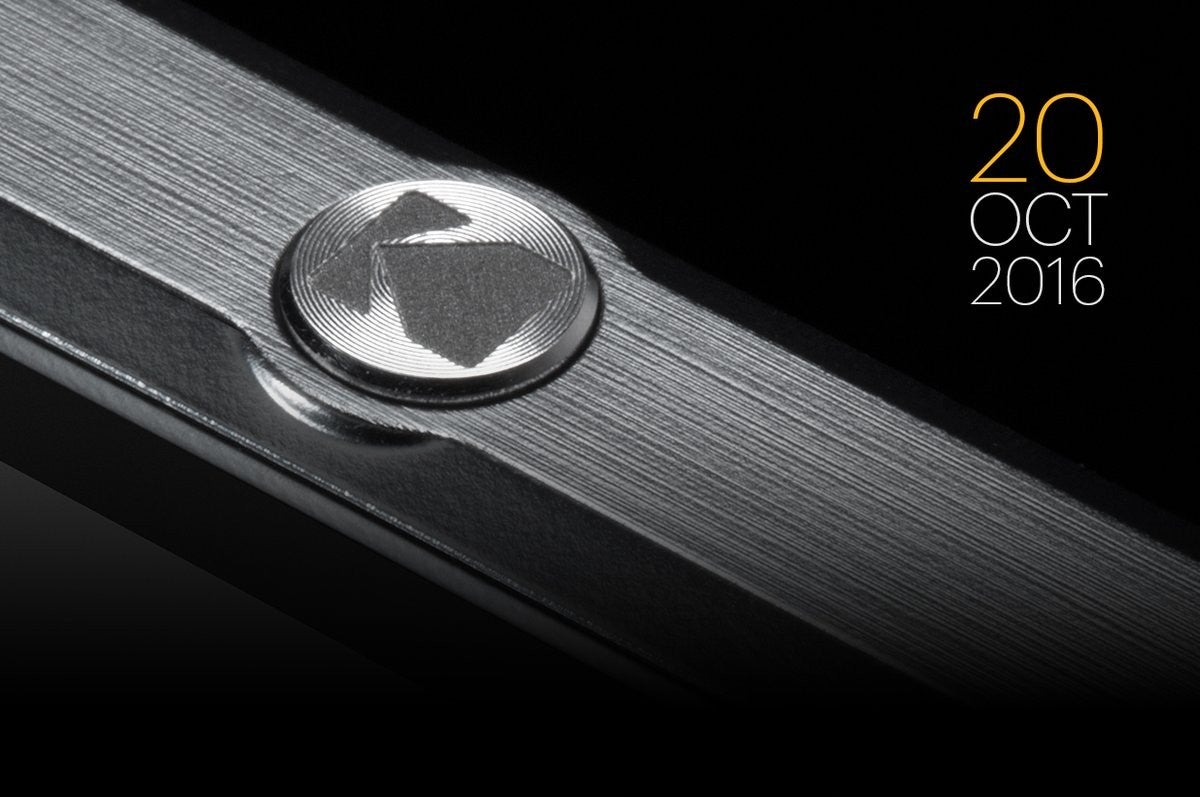 Kodak, the company that revolutionize the world of photography, is about to unveil yet another smartphone. Just like many other companies, Kodak decided to enter the smartphone industry in the hopes that their brand will bring them the success they were longing for.
Unfortunately, customers' answer at these products was well below expectations. The good news is Kodak does not seem to be disappointed by the cold welcome
their first Android smartphone
, the IM5 has been given.
A new teaser recently took over Kodak's website dedicated to phones. The teaser suggests Kodak plans to announce a new smartphone on October 20, but other than that no other details have been revealed.
Since the
previous Kodak smartphone
was just a mid-range device powered by a 1.7GHz octa-core MediaTek processor, we doubt the new one will be able to compete with modern flagships. It's also unclear what company will build the new Kodak smartphone since the previous one was built by Bullitt Mobile.
The only thing we can do is wait and hope that Kodak comes out with something to stand out from the myriad of smartphones that pop up almost on a daily basis. Stay tuned for more details on Kodak's next endeavor in the smartphone business.