Kik jumps on the cryptocurrency bandwagon in a bid to copy Chinese messaging apps
0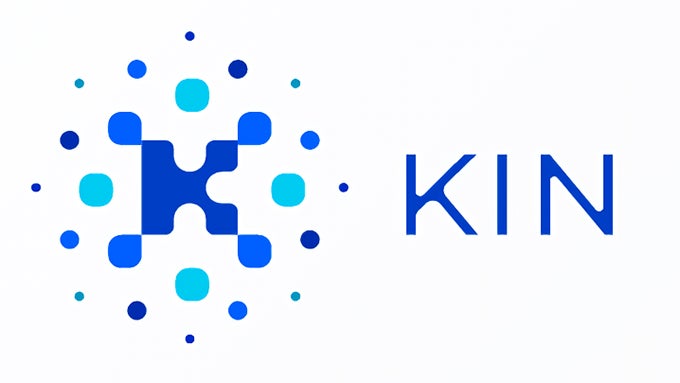 You may know Kik as the WhatsApp alternative cool kids use to sext each other, but its executives seem to want to turn it into something a bit different. Once accused of being
a clone of BlackBerry's BBM
, Kik now seems to be turning its gaze eastward, where messaging services, such as Chinese giant Tencent's QQ and WeChat have a variety of other uses, including peer-to-peer payments.
Kik CEO Ted Livingston recently spoke at a
TechCrunch
event held in Shenzhen, China, where he justified the company's plans to launch its own cryptocurrency (think Bitcoin), named Kin. This is part of a bid to turn Kik into an "economy," aided by its third-party developer community.
But in order to launch this economy, Kik first plans to go through a process known as an ICO, or initial coin offering, where it will sell 10 percent of the overall float of Kin. However, rather than exchange real money for Kin, interested parties have to instead exchange currencies like Bitcoin or Ethereum instead. This is, in fact, a pretty sweet deal for Kik, as both of these have been experiencing a remarkable boom in the past couple of weeks which shows no signs of slowing down. Or in other words, it will make Kik some sweet cash.
In fact, the CEO said himself that this is primarily "a way to raise funding" and "get money into the company." But if you think this is just another company jumping on the crypto bandwagon, think aga-
"The way I think about ICOs is it's very similar to the dot-com era. There was a bunch of excitement, people made a bunch of money, people lost a bunch of money but Amazon and Google came out of it."
Nevermind then.
As for the actual prospects of a chat app cryptocurrency, things don't look particularly good – Western users, who are the bulk of Kik's user base, aren't as used to the concept of paying through a chat app – we dare you to find a single instance of someone using Facebook Messenger's payment options, for example. Still, Kik's somewhat...
unique
use case could present options more conventionally-used chat apps, so who knows?