Jaybird's X2 wireless Bluetooth earbuds are discounted to $79.99, 47% off the regular price
2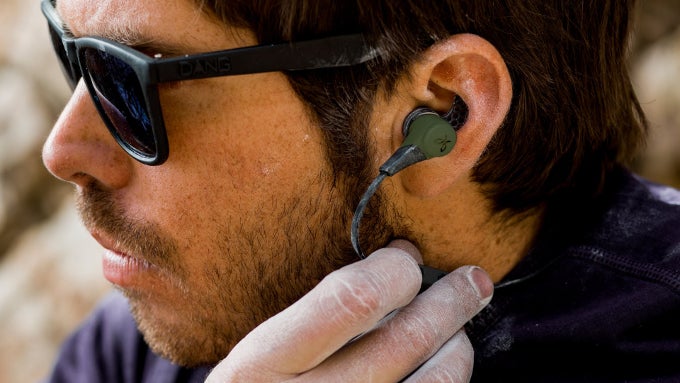 Product
Location
Item Condition
Current Price
Offer Expires
JayBird X2 wireless Bluetooth Headphones
Amazon, requires Amazon Prime
New
$79.99 ($

149.95

)
47% discount
7/12/2016
If you have scoured the larger online retailers for Bluetooth headphones, you've most likely stumbled upon at least one product by Jaybird. Chances are that you've also stumbled upon Jaybird's X2 wireless Bluetooth headphones, one of the best earbuds plug in your ears.
Actually, there's a nifty deal going on at Amazon right now that allows you to snatch the Jaybird X2 earbuds in Midnight Black for roughly half of their regular price. Amazon has them listed at $79.99 right now, which is a nice 47% reduction of their
regular, $149.95 price
. You will need to be an Amazon Prime member to get it, though.
That's a rather sweet deal for the imminent advent of smartphones without 3.5mm audio jacks -- it looks like Bluetooth earbuds could be becoming more and more popular with time. With Jaybird's offering, you can treat your ears to up to 8 hours of continuous audio playback and switch between tracks with their built-in remote controls. Oh, and you can also answer calls on these, which is always nice.
This deal will expire in the early hours of July 12, so make sure to secure a pair while you still can!